Regular price
$15.90 SGD
Sale price
$4.88 SGD
Unit price
per
Sale
Sold out
Share
💖 Local Seller! Fast Shipping!
💖 ALL-Purpose Disinfectant Cleaner that kills 99.99999% Germs!
💖 Disinfectant Cleaner Approved by National Environment Agency (NEA)
💖 Hot Selling Disinfection Tablet Chlorine Dioxide 100pcs Tablet bacterial Chemical Tablet!
💖 Suitable for nano & atomizer spray guns.
🔥 Removes Grease & Odour on all Surfaces
🔥 Food & child safe.
🔥 A household disinfection sanitizer for facemasks, kitchenware, dining tables, car-interior, & laundry.
🔥 It's ready-to-use undiluted.
✅ NON-ALCOHOL Water-Based Disinfectant Cleaner 5L:
👉 Disinfect Hand-Foot-Mouth Disease (HFMD)
👉 It is included in NEA's of Household Disinfectants List as effective against Germs
👉 0% alcohol
👉 0.05% benzalkonium chloride
☘️eucalyptus fragrance
👉 5 Litre Disinfectant Cleaner
✨ RECOMMENDED TO USE WITH DISINFECTANT SPRAY GUN (PM us! It's available in our store!)
✅ Disinfection 100pcs/1 bottle
👉 Ingredients: Chlorine dioxide
👉Weight: 100g
👉 Recommended ratio : 1 ( tablets ) : 500 ( ml water )
👉 How to use:
✨ Spray Gun bottle put water and 1 tablet chlorine dioxide wait few minutes
✨ Below 1000ml put 1 tablet
👉 Perfect disinfectant that disinfect bacteria, viruses, mycobacteria, spore, algae, and fungi
👉 Provide a hygienic environment for homes, schools, offices, hospitals, clinics, labs &, etc.
👉 Less irritation and low toxicity
👉 Less tarnishing and corrosive
👉 Convenient and stable
👉 Safe, easy, and accurate
👉 Compact and economical
👉 Organic resistant
✨ Where is it used?
1. Put in the disinfection gun 
2. Wipe the floor
3. Clean the furniture
4. Toilet feces also have bacteria, which can be used to disinfect and deodorize
5. Offices, public places, children go to the park to play, workplaces
✅ Funnel:
🌿 20 years durable & -20°C to 150°C heat-resistant BPA-free silicone material.
🌿 You can even boil it in hot boiling water!
🌿 Food safe, non-toxic, & food grade, it is odorless when washed with warm water & soap before use.
🌸 Colors Available: Green, Purple, Orange, Red
☘️ Space-saving collapsible size:
👉 Folded size: 7cm diameter x 3cm height
👉 Extended size: 7cm broad end diameter, 1cm small end diameter, 7 cm height.
View full details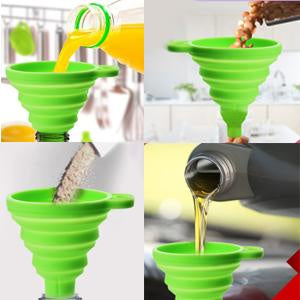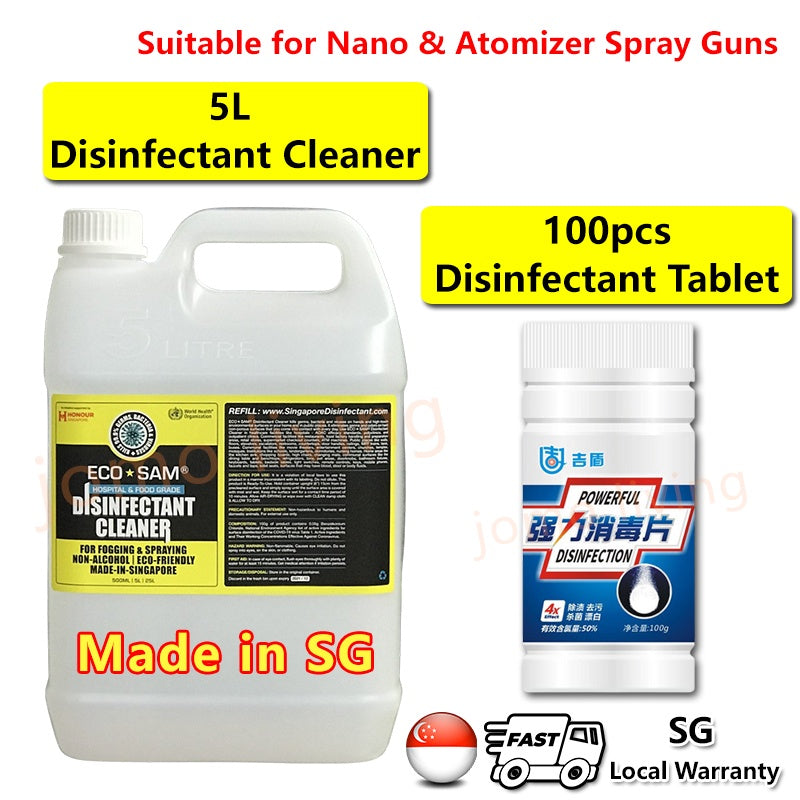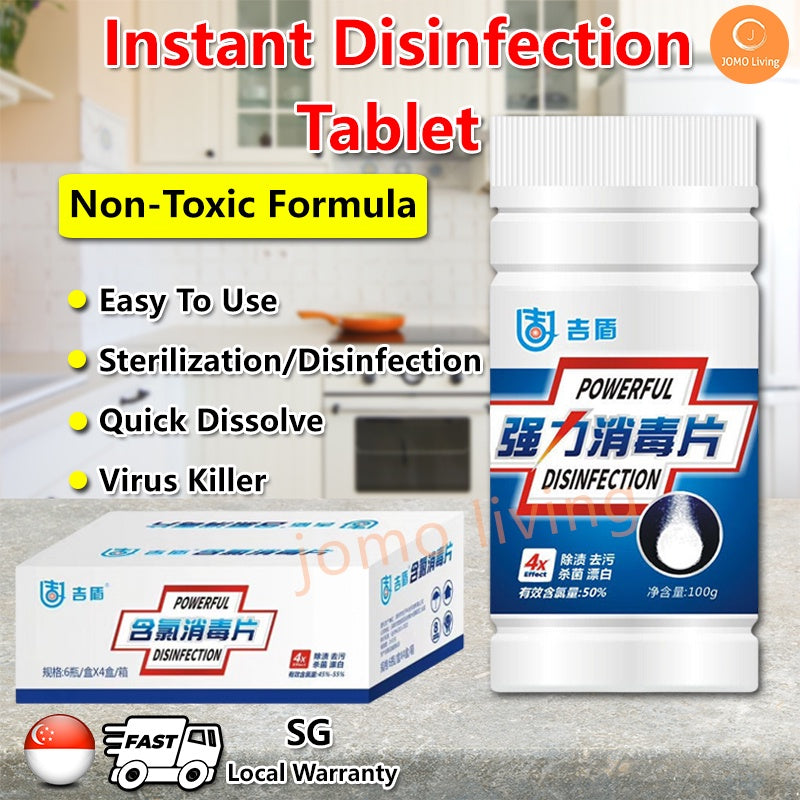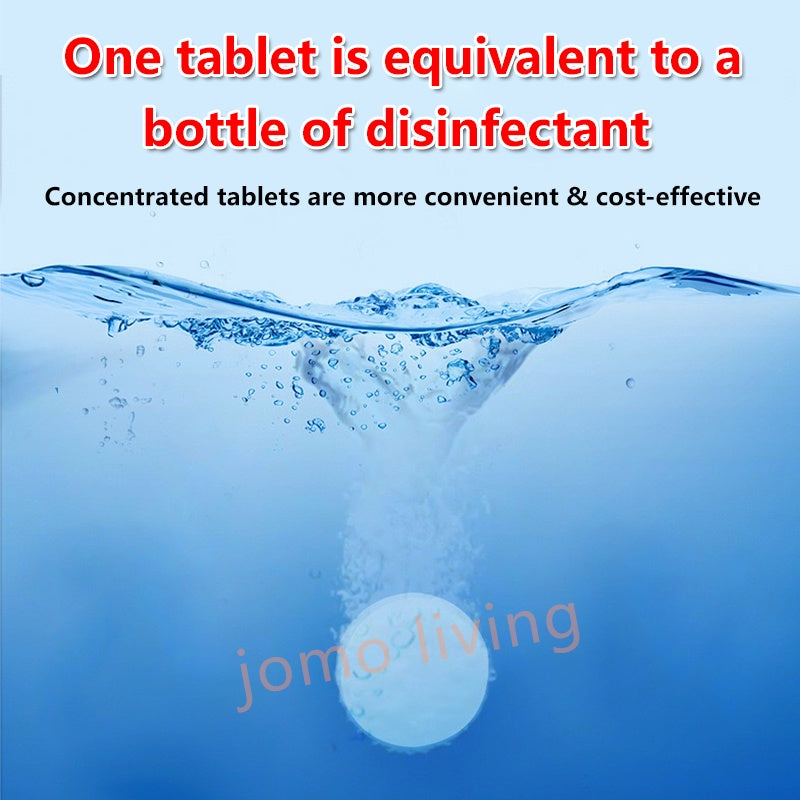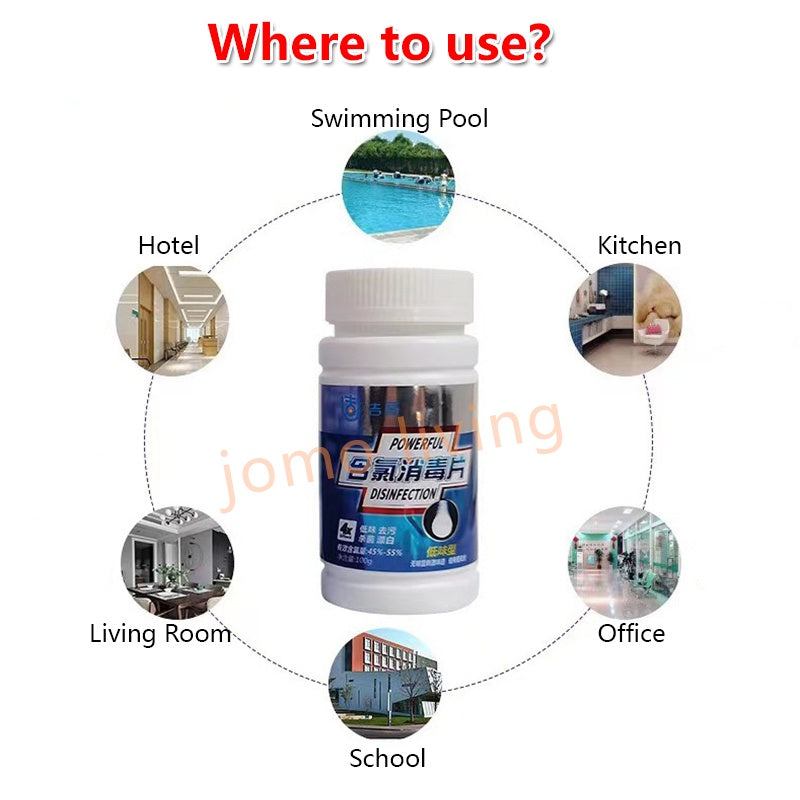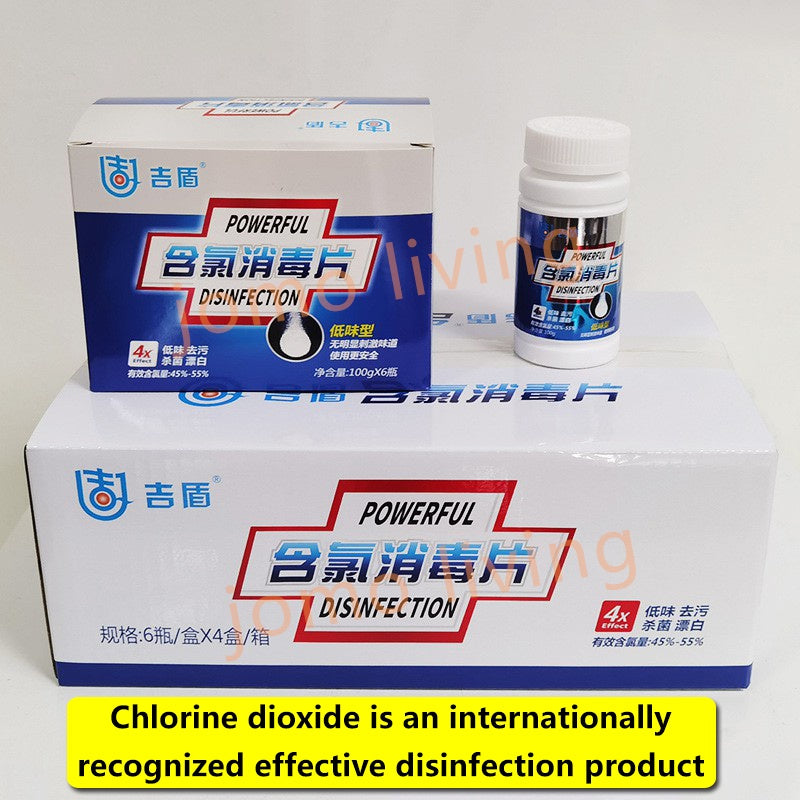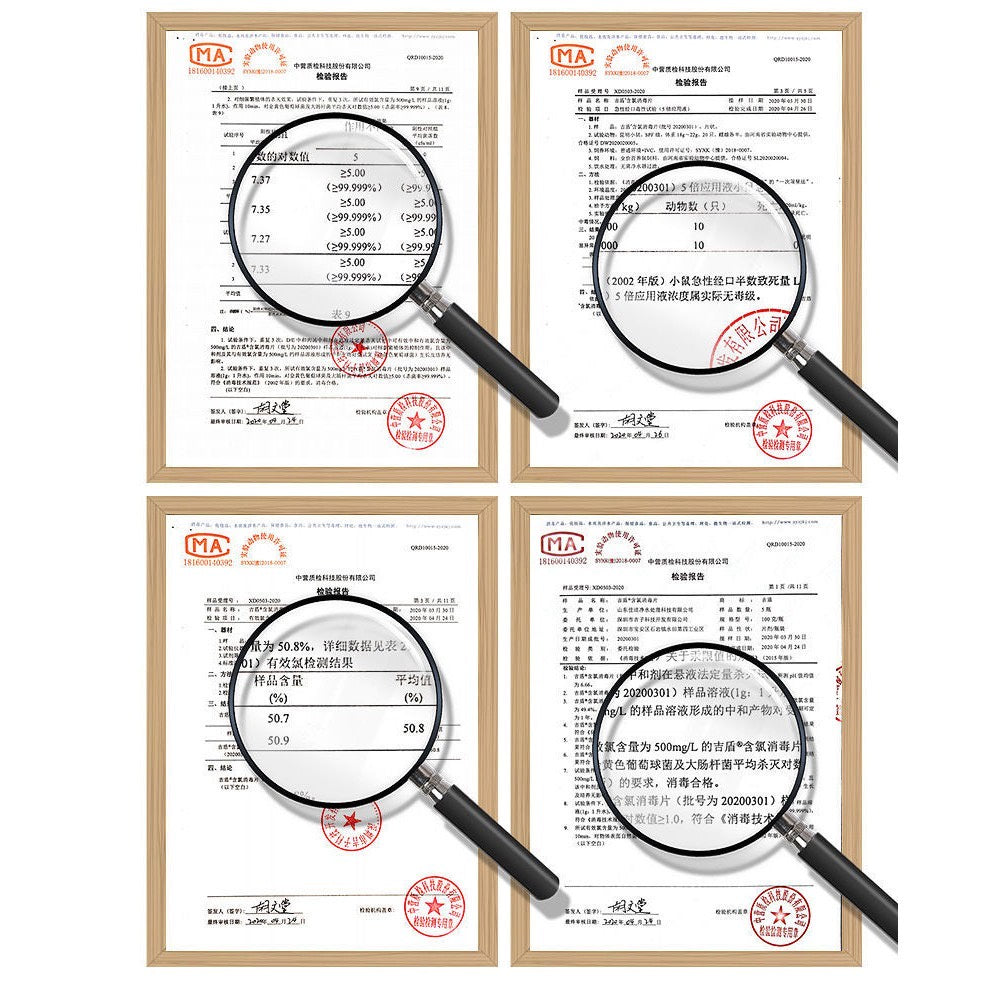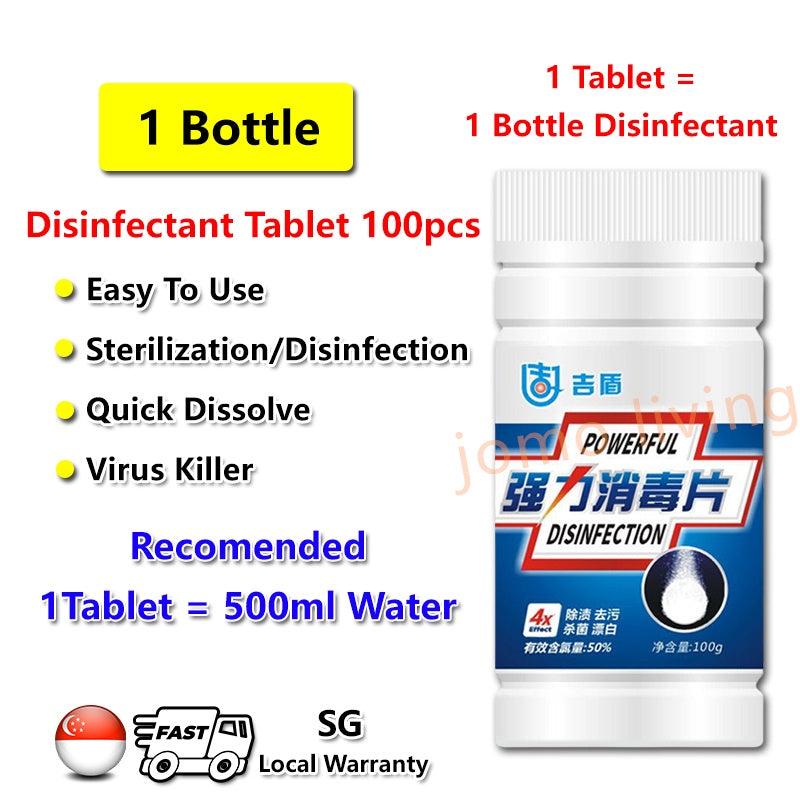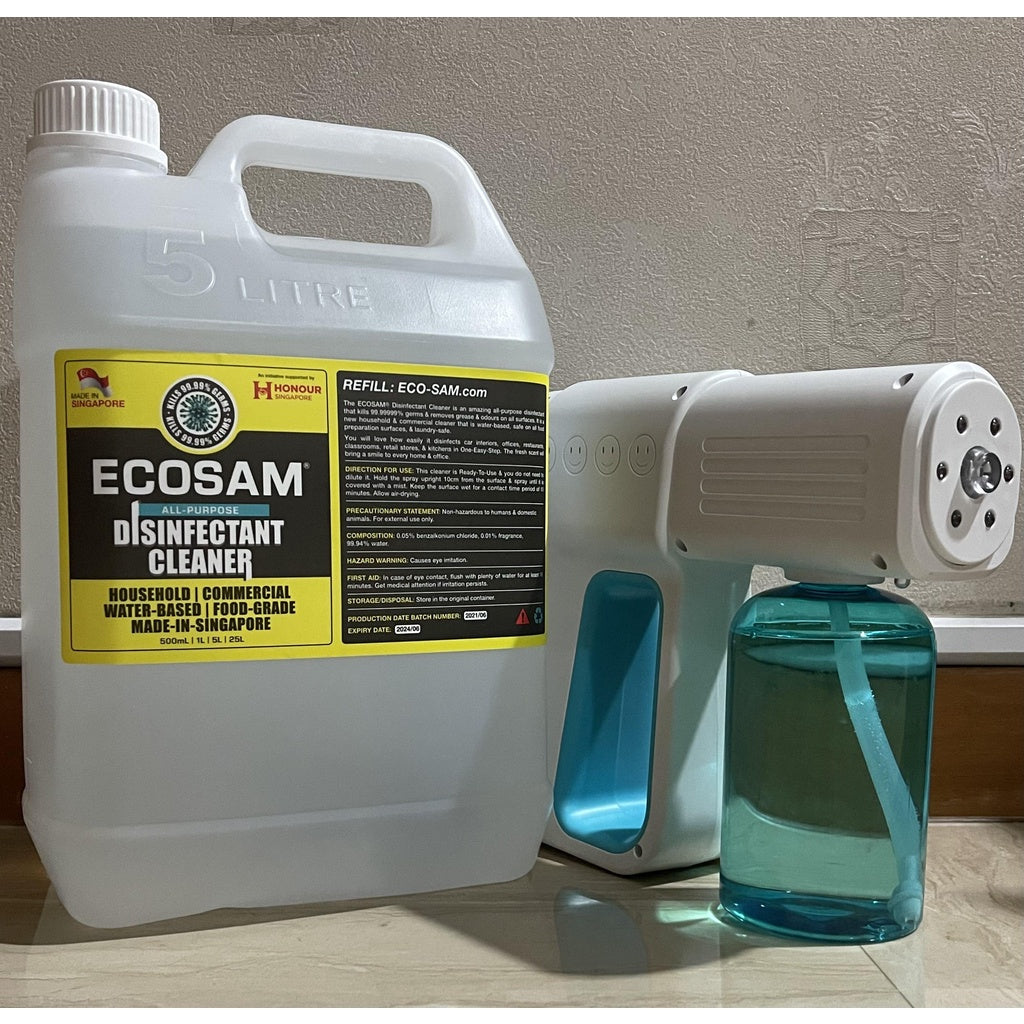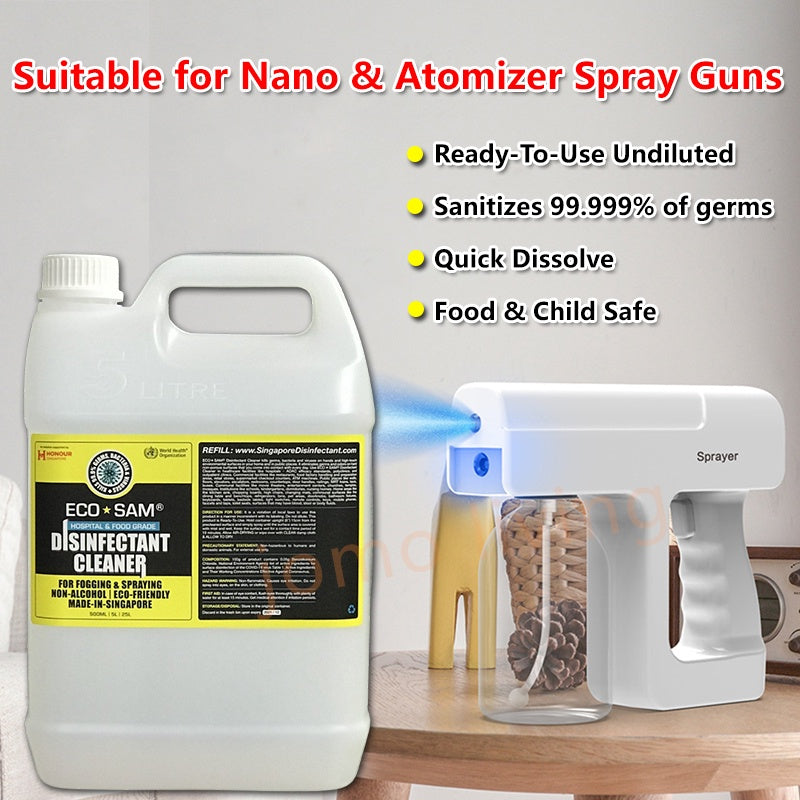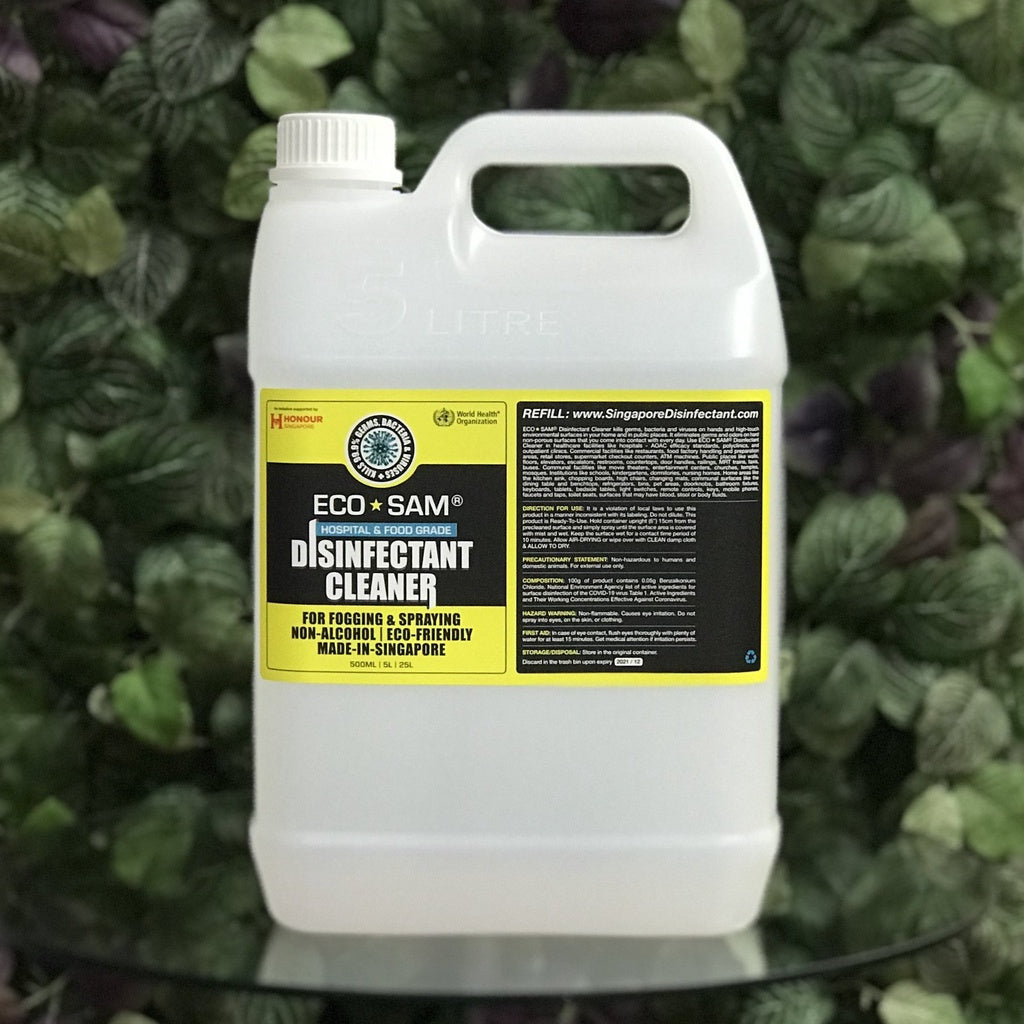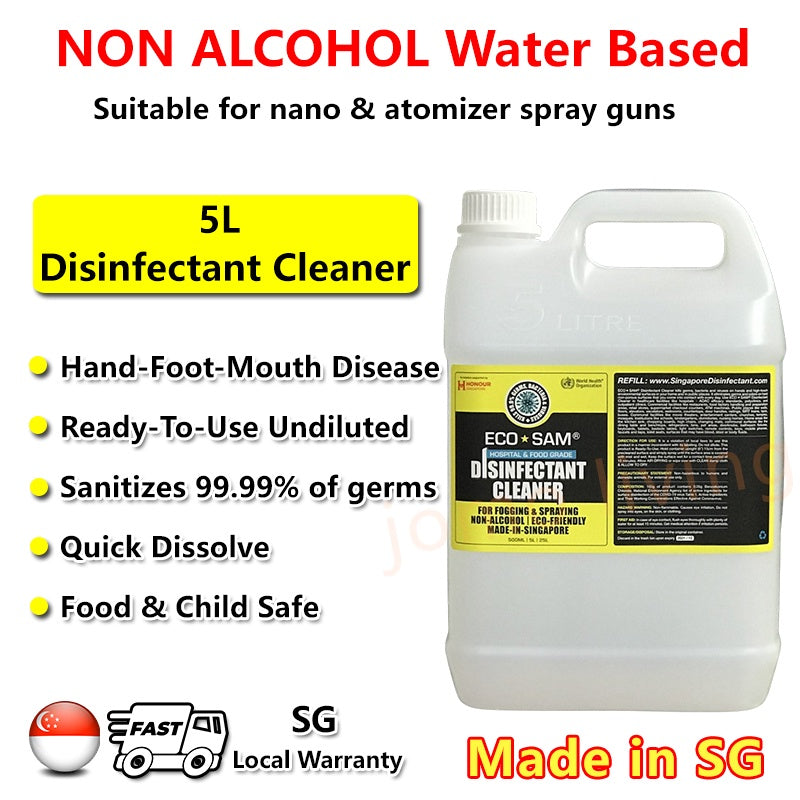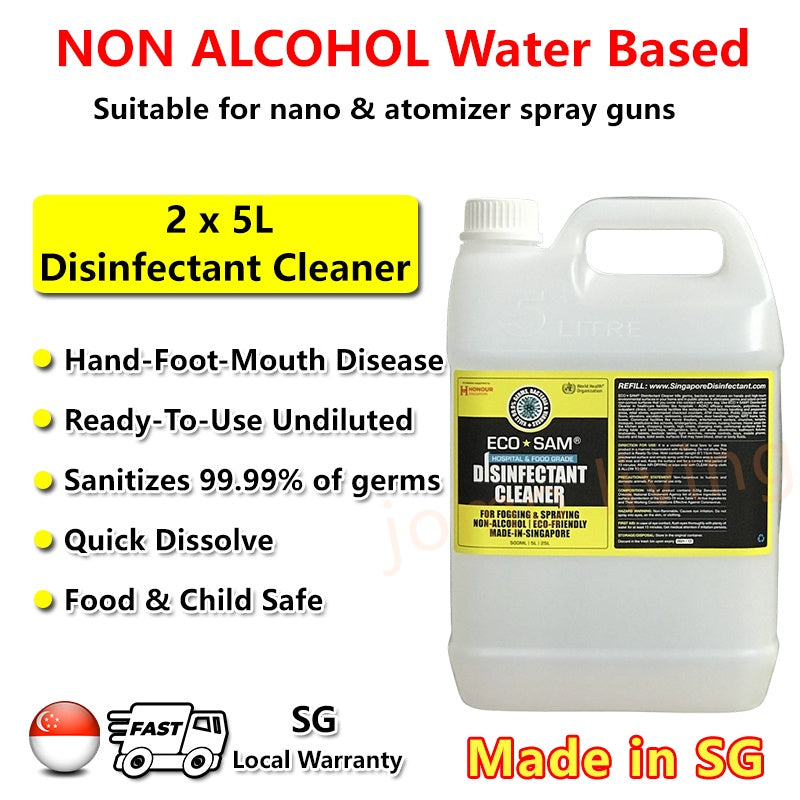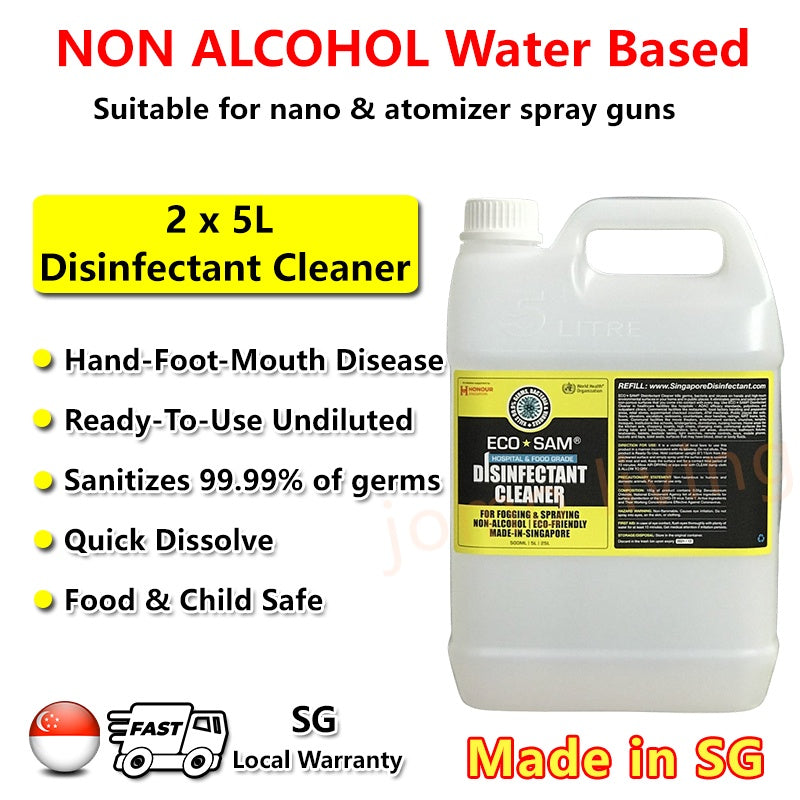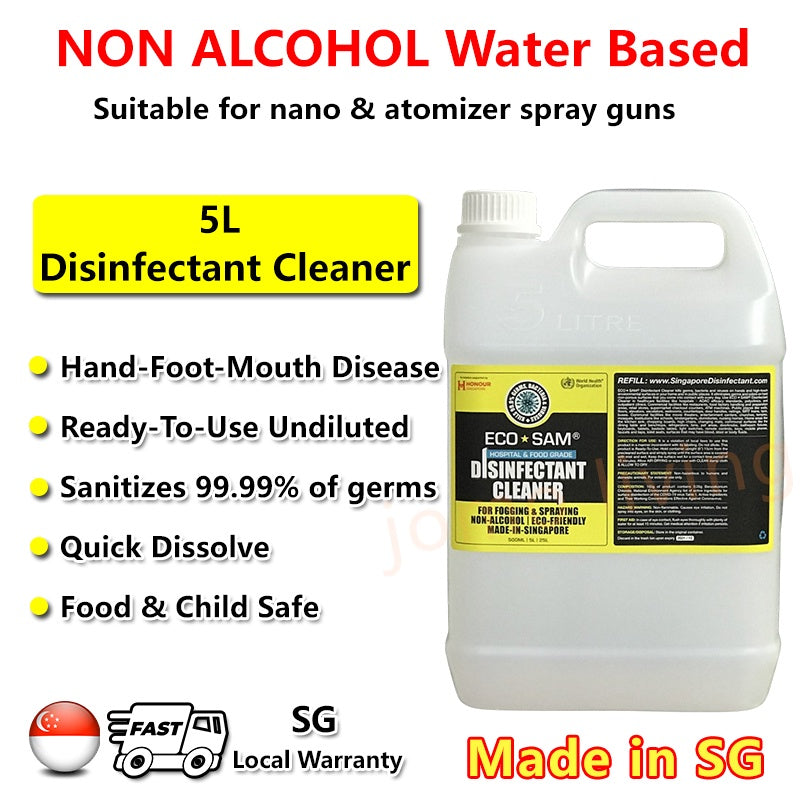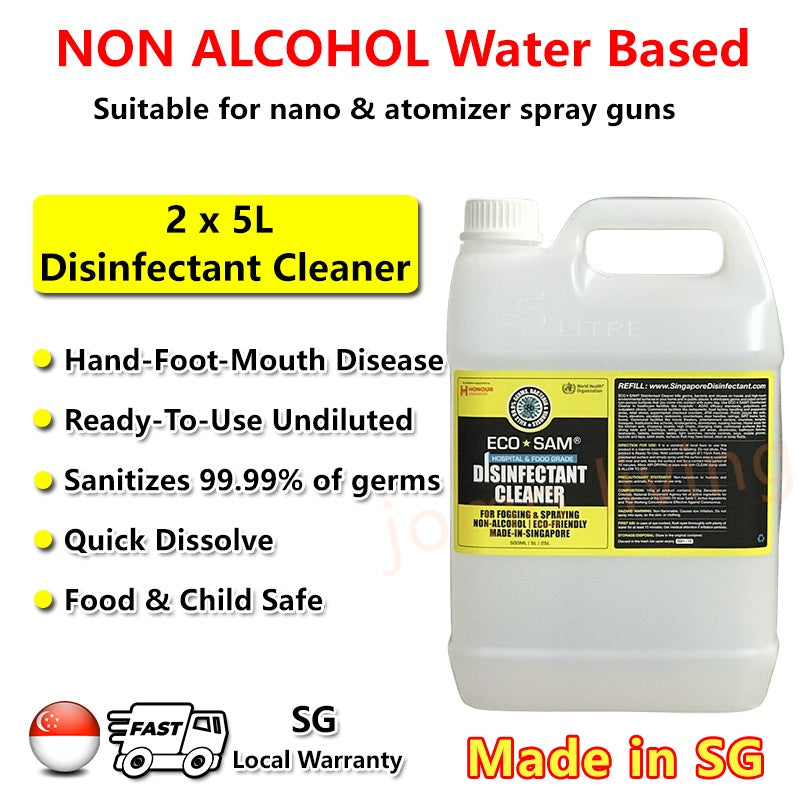 Shipping

Share the details of your shipping policy.

Returns

Share the details of your return policy.