Regular price
Sale price
$3.30 SGD
Unit price
per
Sale
Sold out
Share
💖 Ready Stocks! Next Day Shipping!
💖 Suitable for indoor and outdoor activities.
✅ Wrist Band:
👶🏻Size: 22cm x 3.5cm
👶🏻Weight: 30g
👶🏻Material: High Quality Silicone + Plant Essential Oil Liner
💕 Cute cartoon mosquito repellent watch with glowing lights
✨ Just Press the inner of the bracelet watch and the color glowing light will appear.
💕 Natural plant essential oil liner can last for about 30 days.
💕 Length is adjustable freely according to the size of the hand, and can be used by babies, kids and adults.
💕 Can be worn on hands and feet. It can also be placed anywhere, bags, backpacks, strollers or anywhere suitable.
✅ 24pcs Patches:
👉 Weight: about 20g
👉 Waterproof/Sweat-proof
👉 Stick on clothes or sleeping area during night time
🚫Notes:
1. If you feel itchy or skin redness when wearing the product, please stop using it immediately, wash the reaction area with soap, rinse with clean water, apply hand cream, and so on.
2. If users are very sensitive to cosmetics, liquid plasters, etc., please observe closely when using.
3. People who have allergic reactions to cosmetics and other products should avoid using them.
4. If you use cosmetics, perfume, etc. at the same time when using this product, or use it after drinking, it will result in a decrease in product efficacy.
5. If you rub your eyes carelessly and cause irritation, please rinse with water immediately.
6. Mosquito repellent products have different effects according to the environment, temperature and other natural factors after wearing. It can effectively prevent and reduce the mosquito bite, but it does not mean that there is no mosquito bite after wearing it.
View full details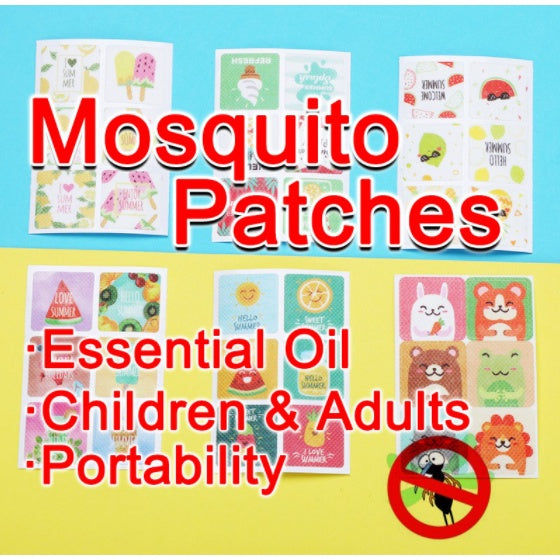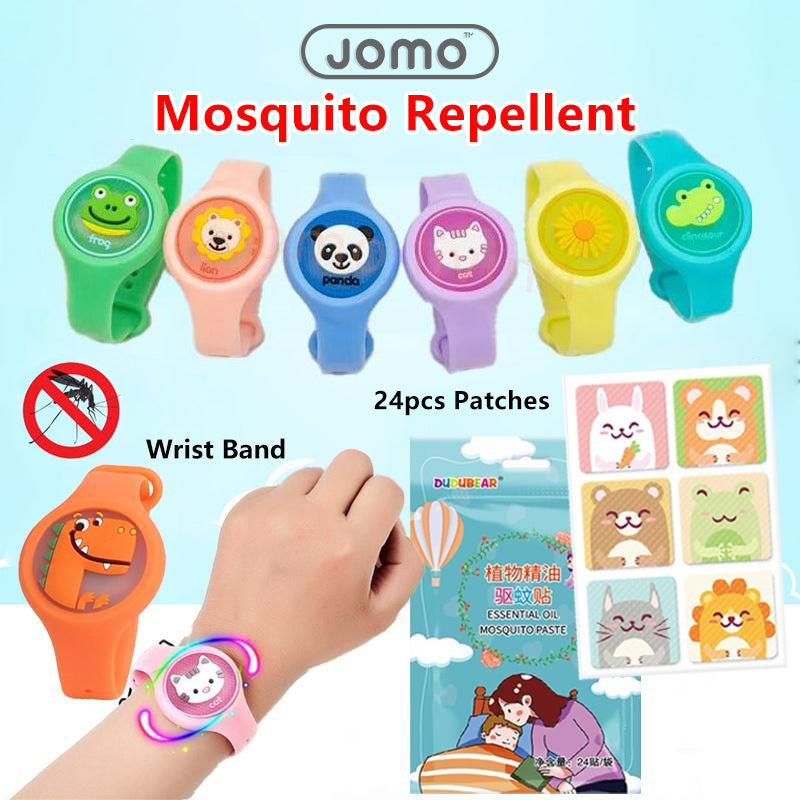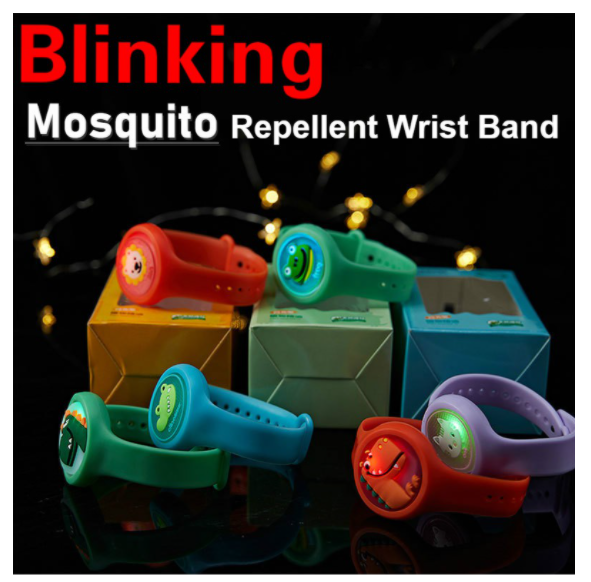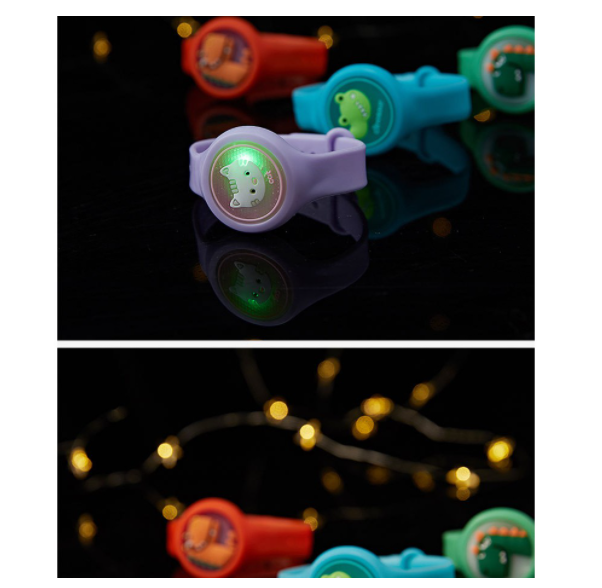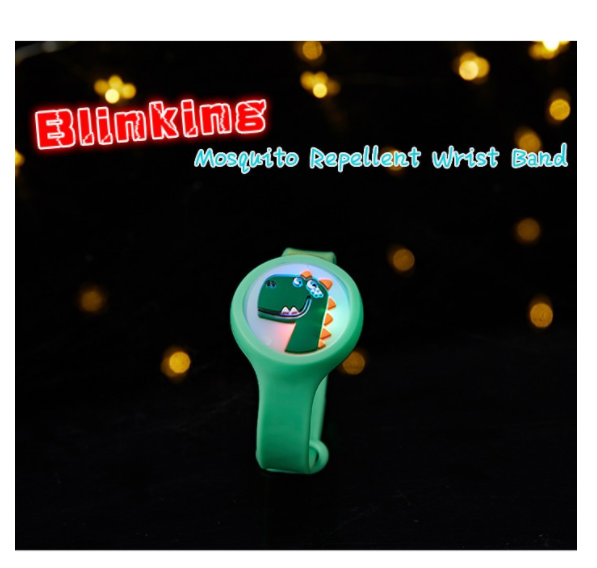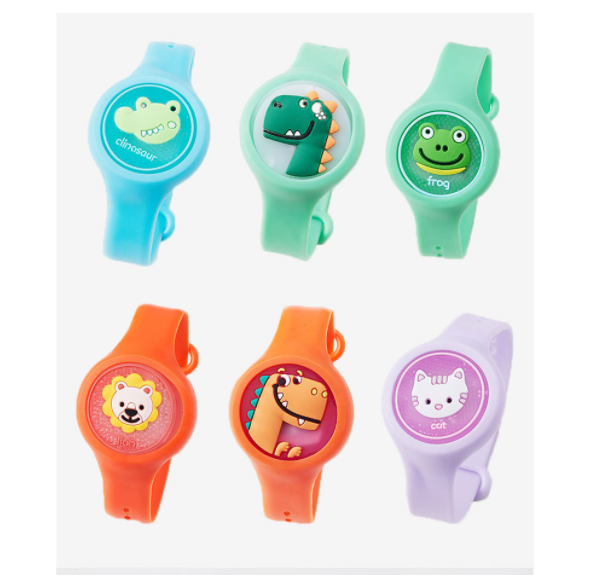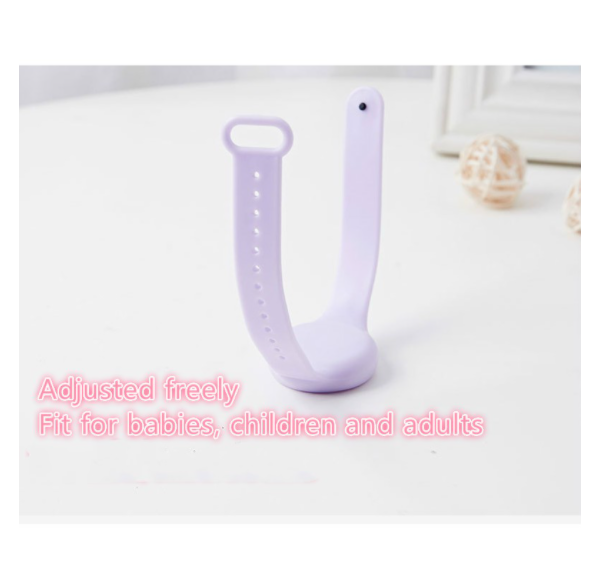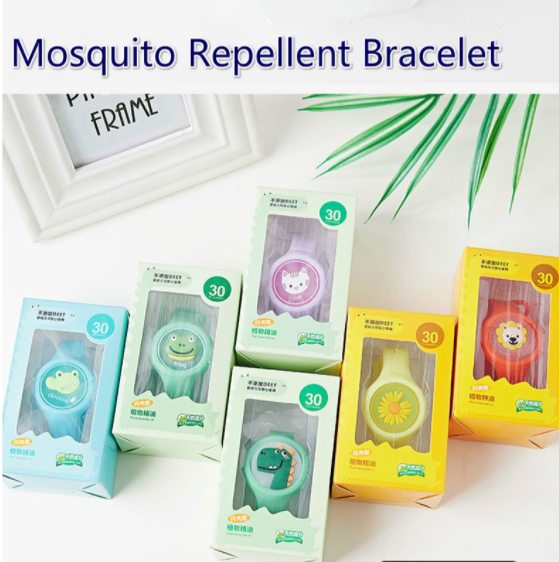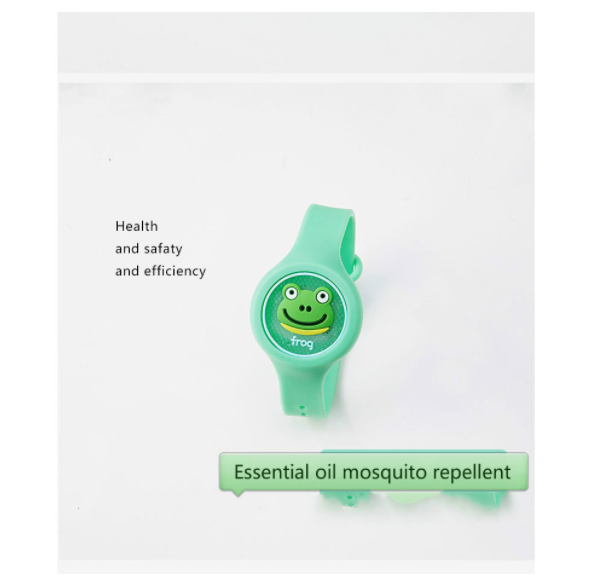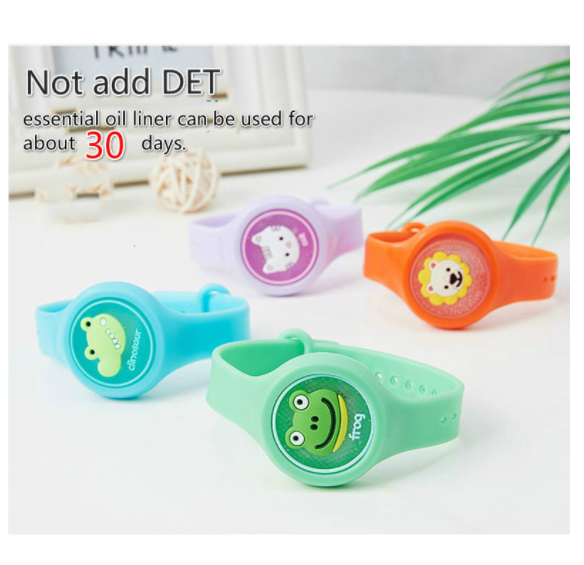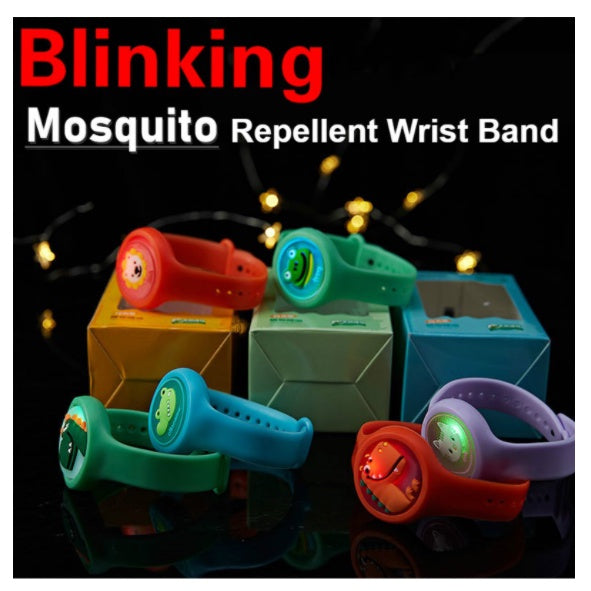 Shipping

Share the details of your shipping policy.

Returns

Share the details of your return policy.