Regular price
$120.00 SGD
Regular price
Sale price
$120.00 SGD
Unit price
per
Sale
Sold out
Share
💖 SG Local Seller
💖 Fast Shipping
💖 Ginger Anti-Hair Fall Shampoo
Elevate your hair care routine with our Ginger Anti-Hair Fall Shampoo, enriched with fine foam technology. It not only combats dandruff but also fortifies your locks, preventing hair loss and promoting noticeably stronger, more beautiful hair.
💗 Features:
💠 Plant Extract Ingredients (Arborvitae Leaf Extract, Ginger Extract, Panthenol, Camellia Seed Oil, Ginseng Extract, Arborvitae Leaves, Betaine, Citric Acid)
💠 Hydrolyzed Wheat Protein
💠 Alpine Old Tumeric
💠 Hair Growth Essence
💠 Nourish Scalp
💠 Stronger Hair Roots
💠 Reduce Hair Loss
💠 National Cosmetci Certified
💗 Details:
💠 Net Content: 330mL
💠 Applicable Hair Type: all hair types
💠 Shelf Life: 3 years
💠 Ingredients: water, lauryl sulfate, glycol, arborvitae (PLATYCLADUSORIENTALIS) leaf extract, ginger (ZINGIBEROFFICINALE) extract, sodium lauryl amphoacetate, dimethicone alkane, sodium dodecyl sulfonate, propionic acid copolymer, sodium lauryl sarcosinate, amino-terminated polydimethylsiloxane, lipyl trimethyl oxidation fructose, ethylene glycol dimethicone Sodium stearate PCA, (daily) fragrance, bis(methyl)imidazoline PPG-15 stearyl alcohol ether, guar gum propyl trimethylate, propyl methylcellulose urine Cystatin, sodium chloride, citric acid, betaine, and disodium EDTA stearyl trimethyl oxide are more commonly used as hair conditioners.
💠 Core Ingredients: Ginger extract, Platycladus orientalis leaf extract, etc.
💠 Product Texture: emulsion-like
💠 Product Efficacy: prevent hair loss, strengthen hair, refresh and control oil.
💠How to Use: After wetting your hair, add an appropriate amount of shampoo and massage gently for 2-3 minutes, then rinse with water and reuse if necessary.
View full details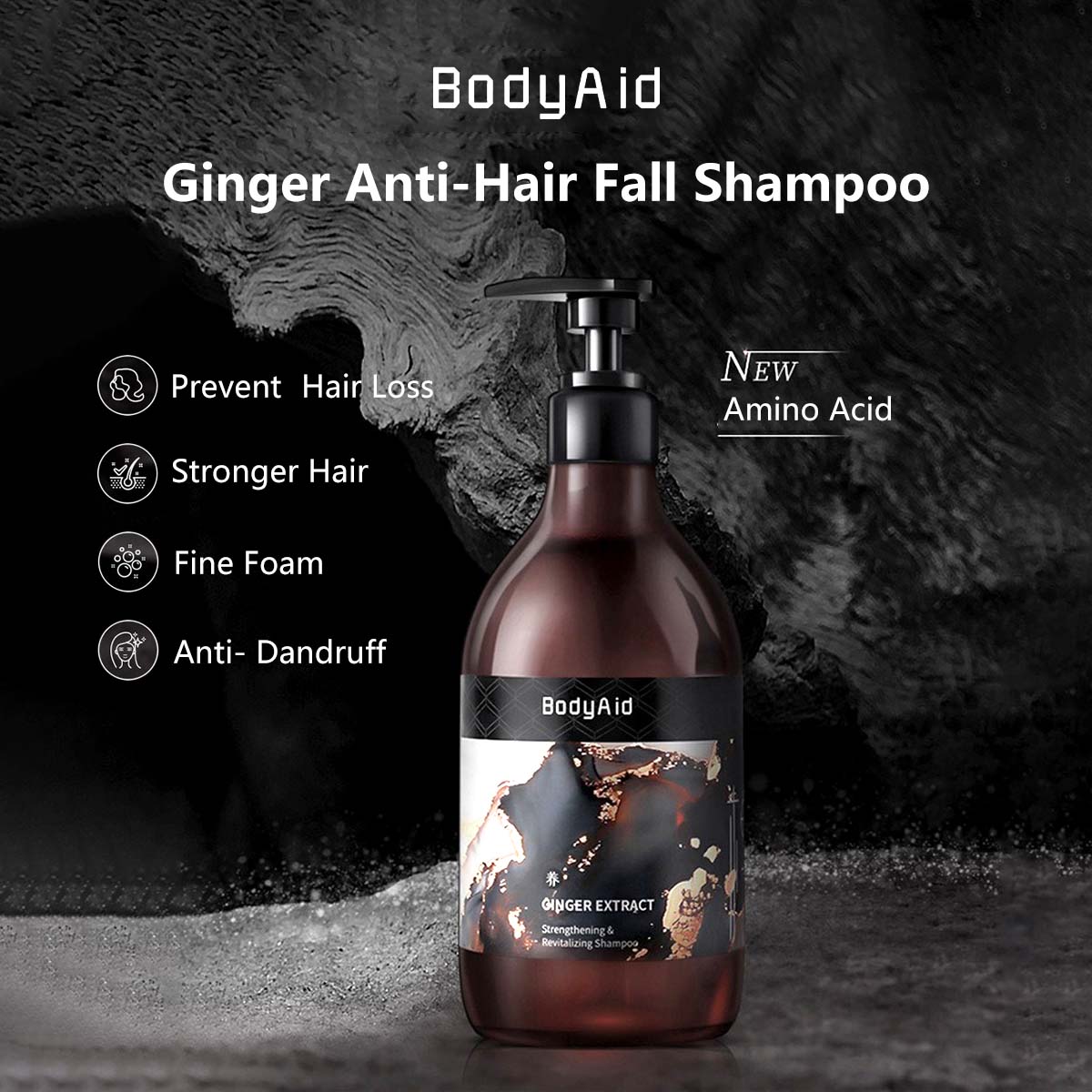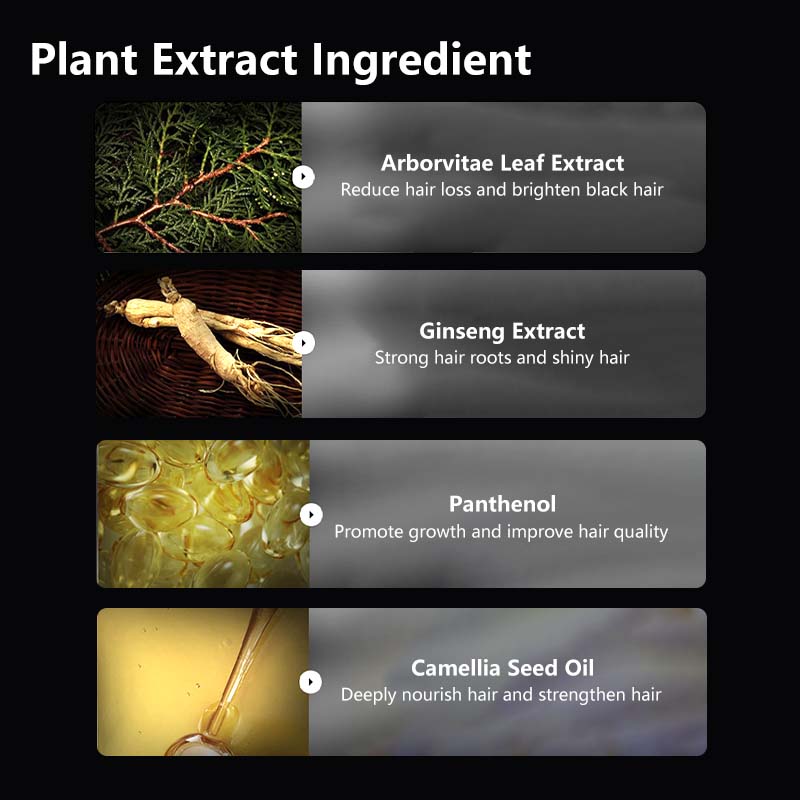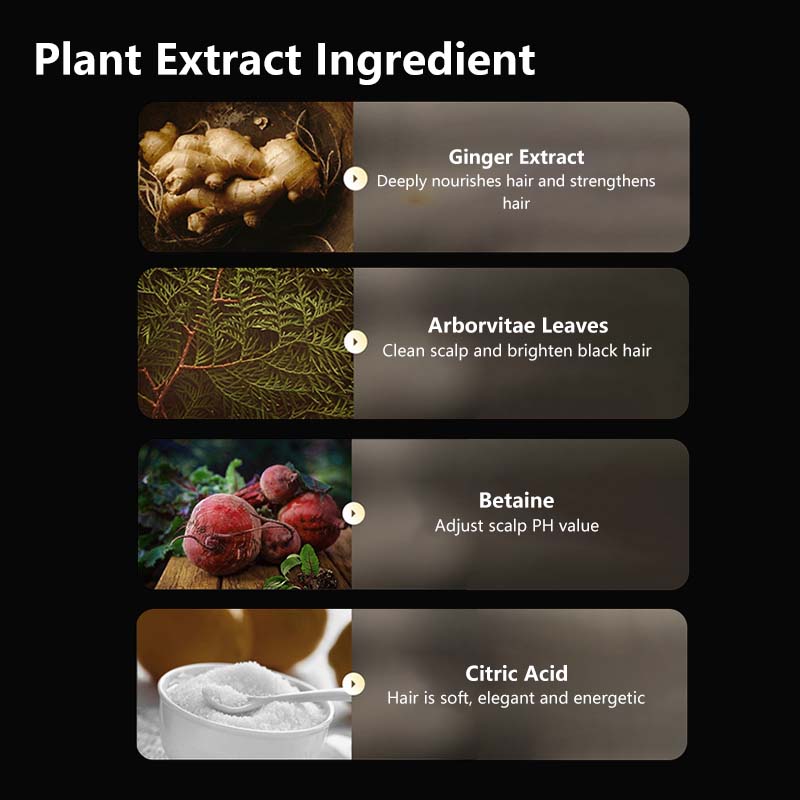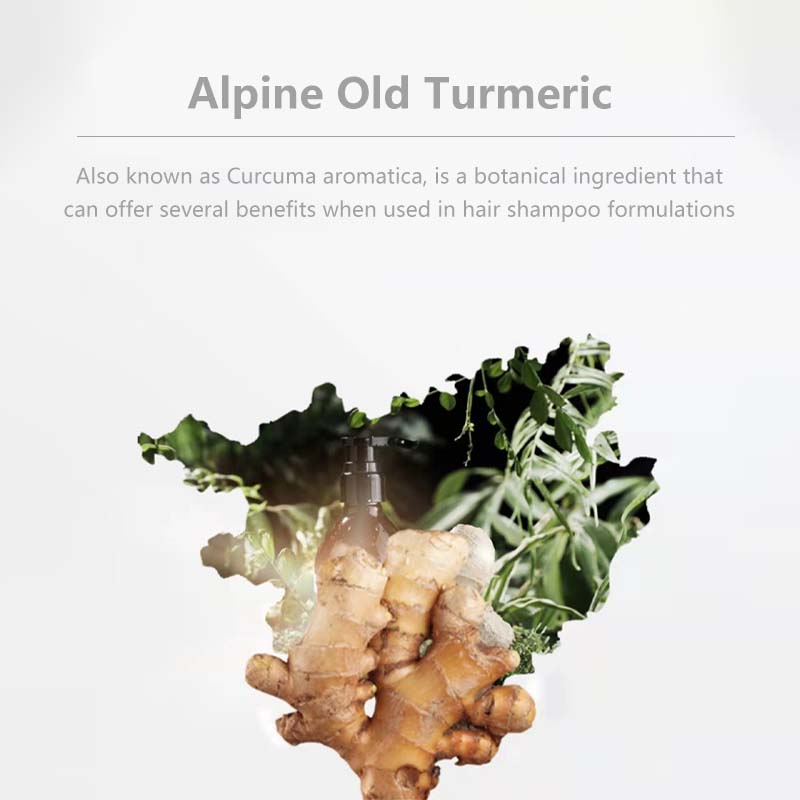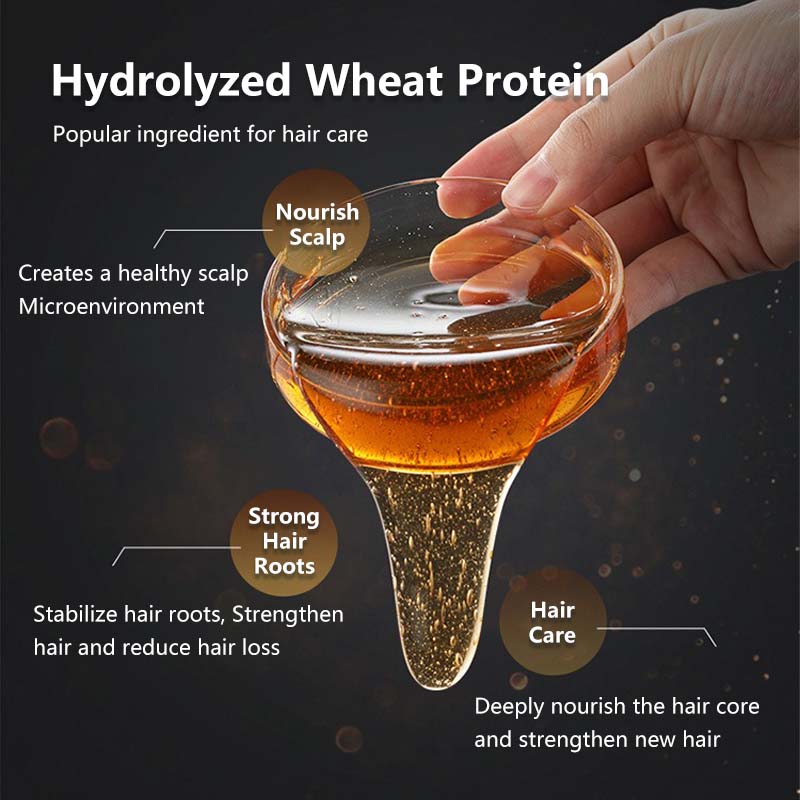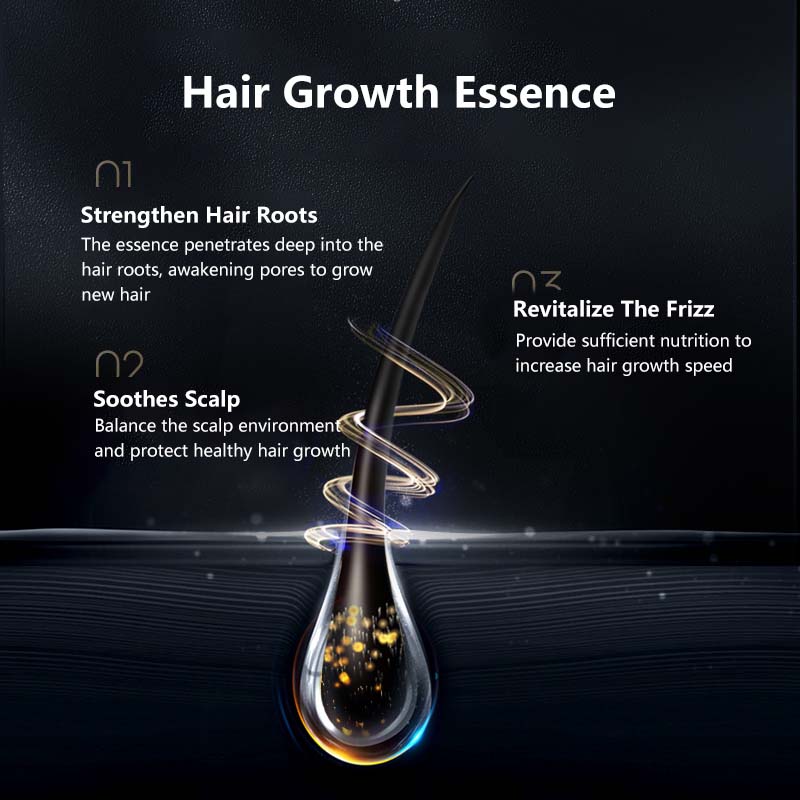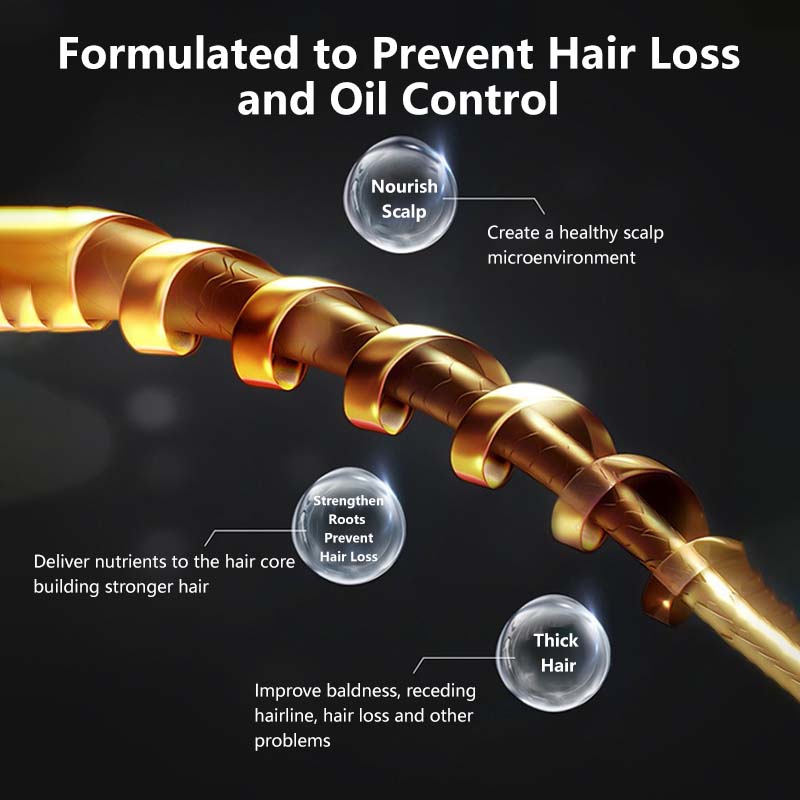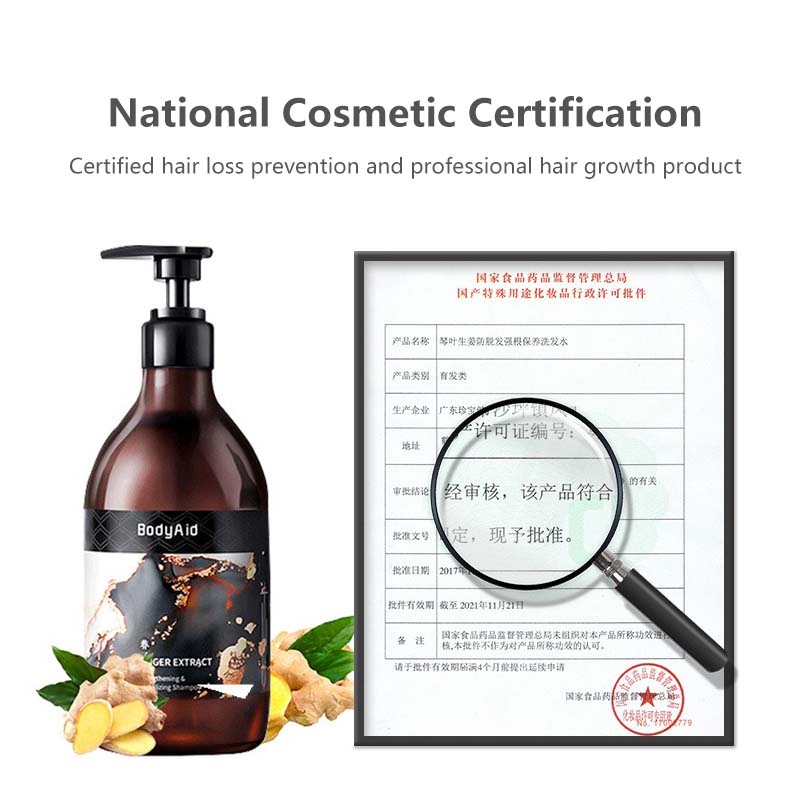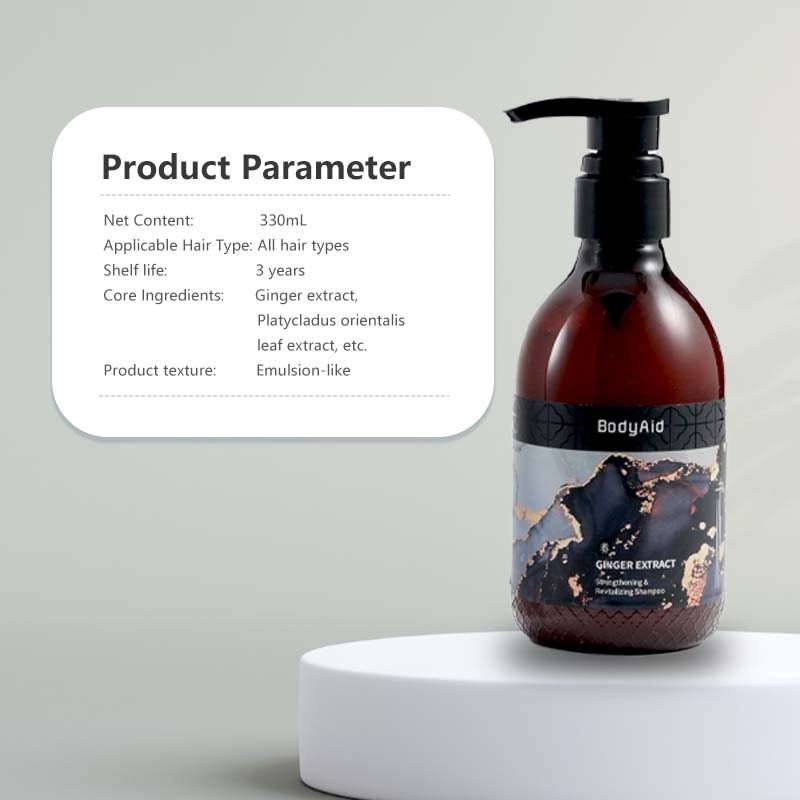 Shipping

Share the details of your shipping policy.

Returns

Share the details of your return policy.