Regular price
$15.90 SGD
Sale price
$5.98 SGD
Unit price
per
Sale
Sold out
Share
💖 Local Seller! Fast Shipping!
💖 Japan Brand & Technology Kinbata!
1️⃣ Kinbata Colour Absorber Sheet:
👉 Japan technology Kinbata laundry sheet
👉 Honeycomb texture non-woven fabrics enhanced the color and dirt adsorption.
👉 Color absorption for clothes cleaning/laundry
👉 Prevent clothes dyeing, keep your clothes bright and clean.
👉 Anti-bacteria & anti mites
👉 Convenient & easy to use, direct disposal of the sheet after use.
🔥 Size per piece: 14.5 (L) x 11 (H) CM
🔥 Weight per box: 150g
✅ How to use:
👉 Put the laundry sheets together with clothes in the washing machine, follow with normal laundry procedures, After washing, dispose of the used laundry sheets, Every time in the 2 to 4 pieces depends on clothes quantity, For low risk of color dyed -1pcs for 10-15L of water, For medium risk - 2pcs for 15-20L of water
.
2️⃣ Kinbata Fragrance Floor Deep Cleaning Sheet:
👉 Function: Antibacterial, Remove Stubborn Stains, Brightening, Long-lasting fragrance
👉 Applicable materials: Suitable for solid wood floor/bamboo floor/tile or marble
🔥 Size per piece: 11 (L) x 7 (H) CM
🔥 Pack Weight: 45g
✅ How to use:
1) Put the floor cleaning sheets into the water to let them dissolve, Let the mop fully soak into the water, Use the mop to mop the floor as usual.
.
3️⃣ Kinbata Washing Machine Cleaner: (For first-timer: 4 pieces/time)
👉 Clean your washing machine
👉 Insert 1 Tablet into the Washing Machine & proceed with a wash cycle
👉 Cleans the filter & internal parts, including the drum & pipes
👉 Removes sediments of dirt + detergent residue.
👉 Suitable for all kinds of Washing Machine
🔥 Size per piece: 9 (L) x 5 (W) x 8 (H) CM
🔥 Weight per box: 100g
.
4️⃣ Kinbata Footwear Deodorant:
✅ Function: Inhibition of bacteria and deodorization, fresh fragrance, effective antibacterial, harmless, sterilization.
✅ Capacity: 120ml/360ml
✅ Physical form: Nano Spray
✅ How to use:
👉 Open and shake the deodorant, Put the deodorant into the shoes, Press lightly 1-2 times, Instantly dry, spray and wear
.
5️⃣ Kinbata Stain Clothing Remover Pen:
✅ Function: Oil stain, blood stain, red wine stain
✅ Used on: Cotton, canvas, microfiber and etc
✅ Feature: Small size and light weight, easy to carry everywhere you go
👉 9ml
✅ How to use:
👉 Use tissue or cloth to wipe excessive oil, stain, lip stick, Press for cleaning liquid and rub it on the stain, Repeat step 2 until it is clean, When the stain is dissolved, used wet tissue to wipe it off
.
6️⃣ Kinbata Explosive Salt Bleaching Powder:
✅ Product Details:
👉 Weight: 400g
👉 Specification* 20g*20 packs
👉 Function: Powerful decontamination, does not damage clothes, effectively dissolves macular stains, sterilizes and removes odors, gentle use. Baby clothes and other colors clothes can be washed.
.
7️⃣ Kinbata Coffee Stain Removal:
✅ Product Details:
👉 Specification: 10pcs/box
👉 Ingredients: Peroxides, enzymes, surfactants, sodium carbonate, etc.
👉 Function: Effectively dissolves tea/coffee stain
View full details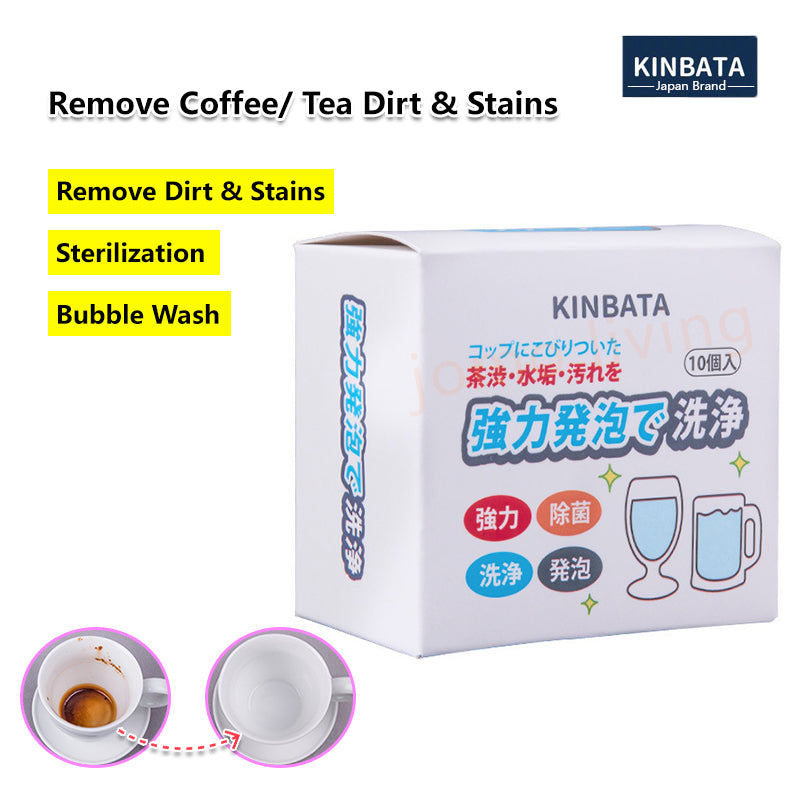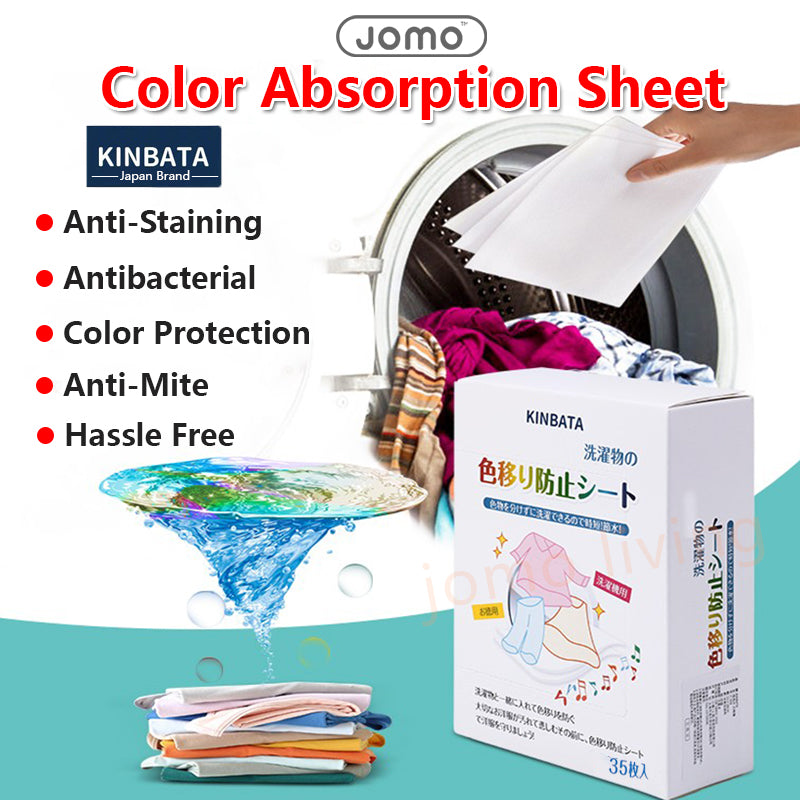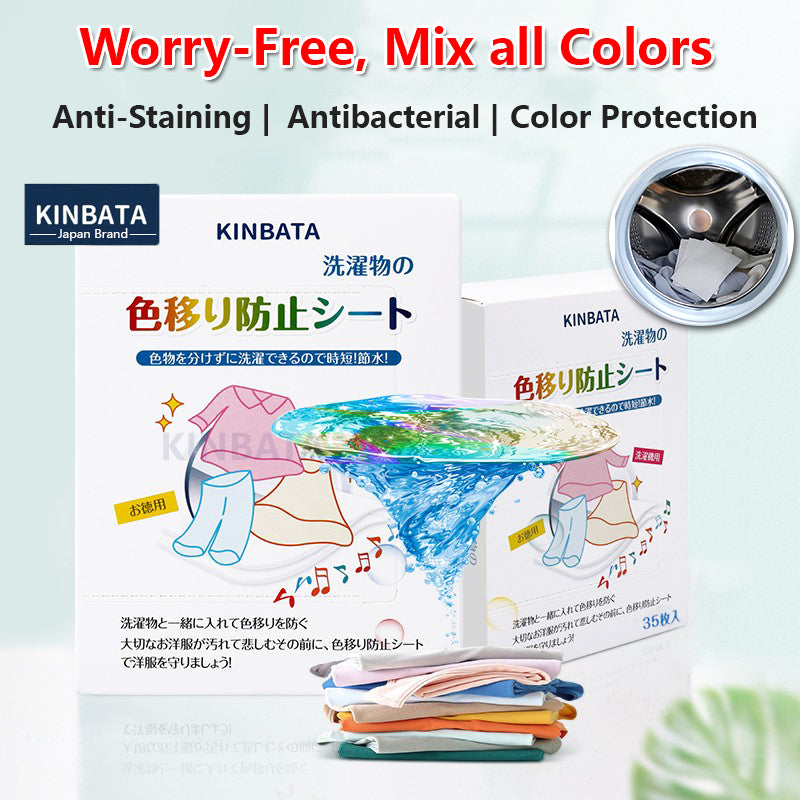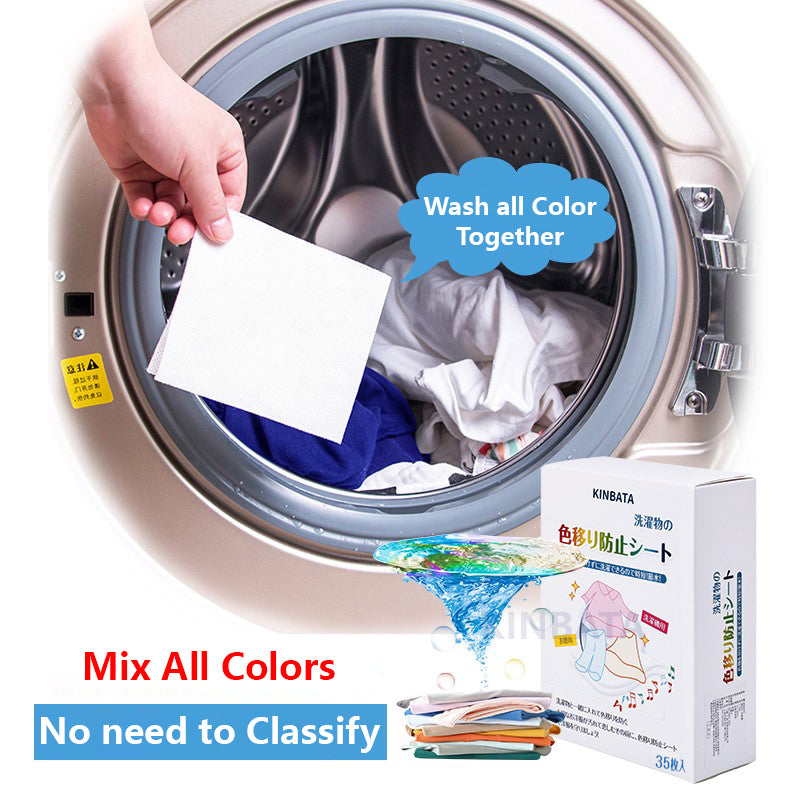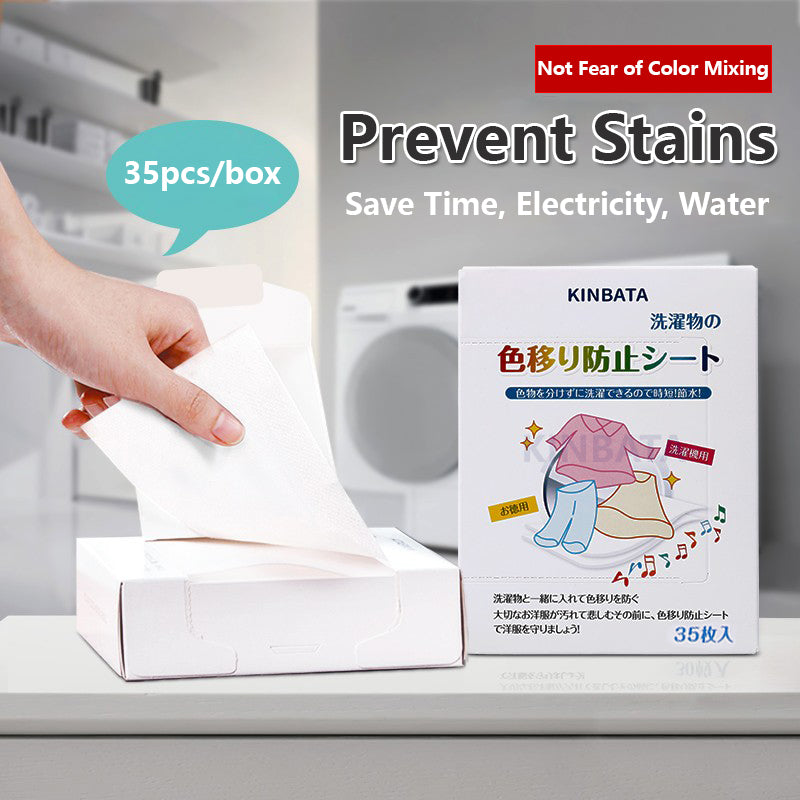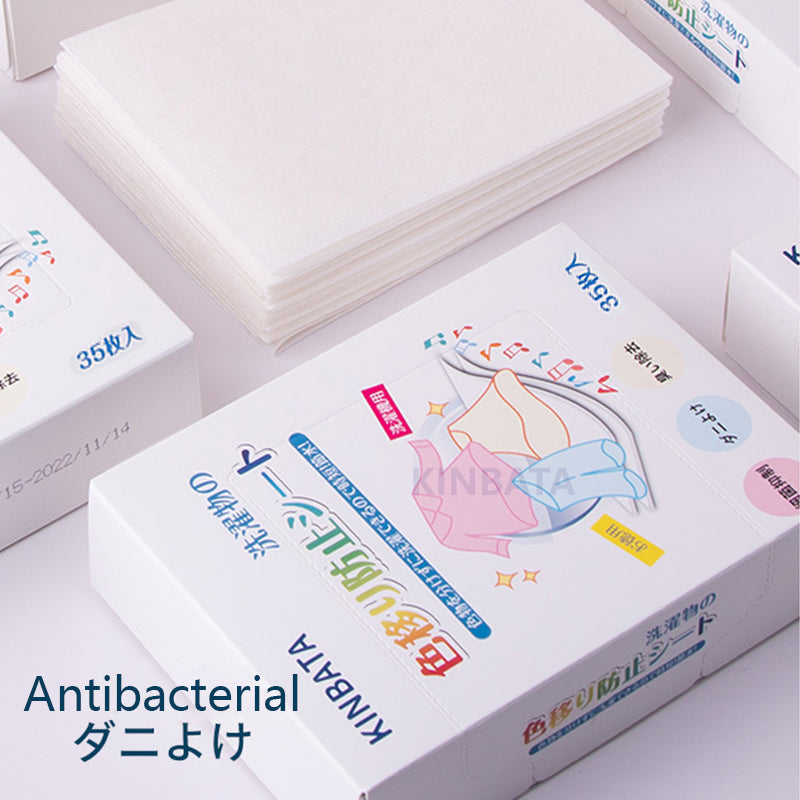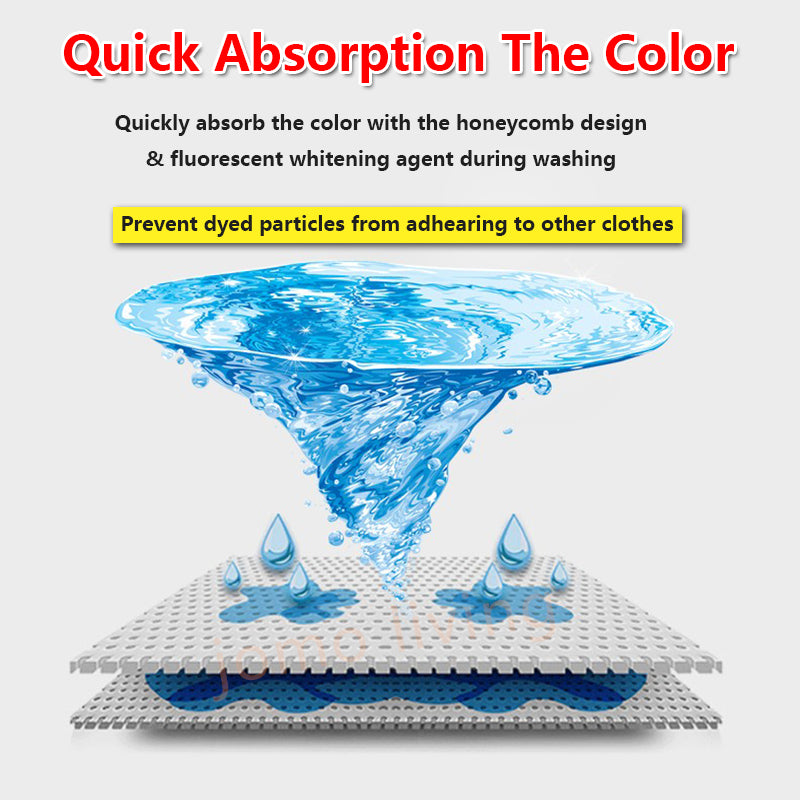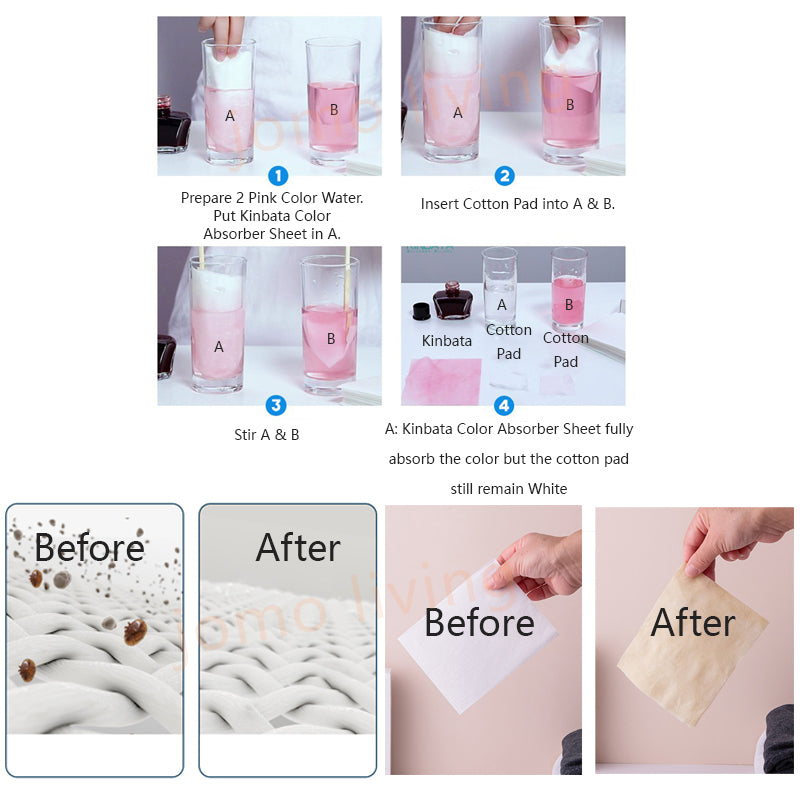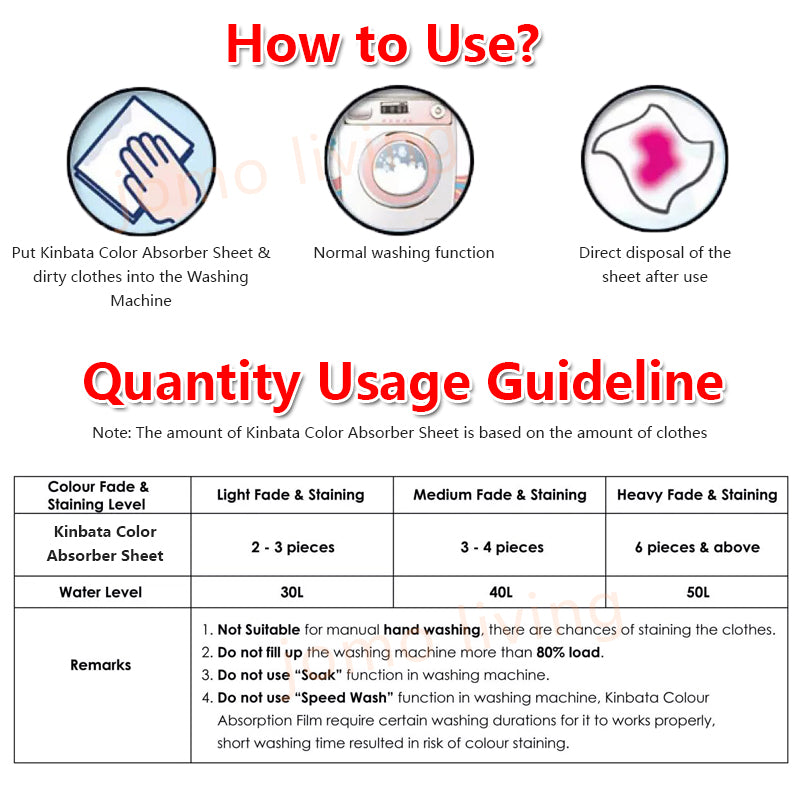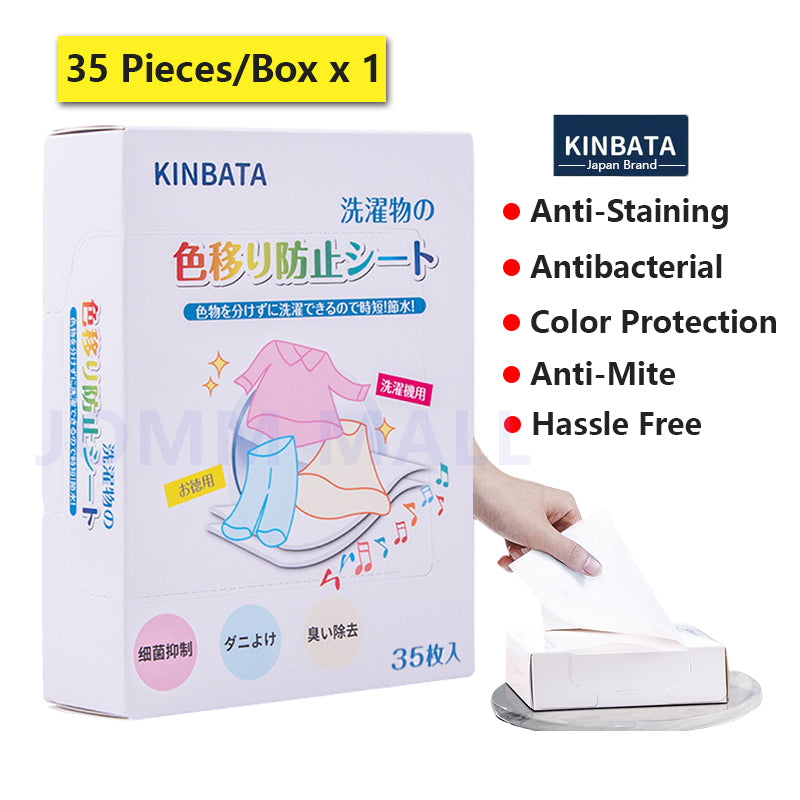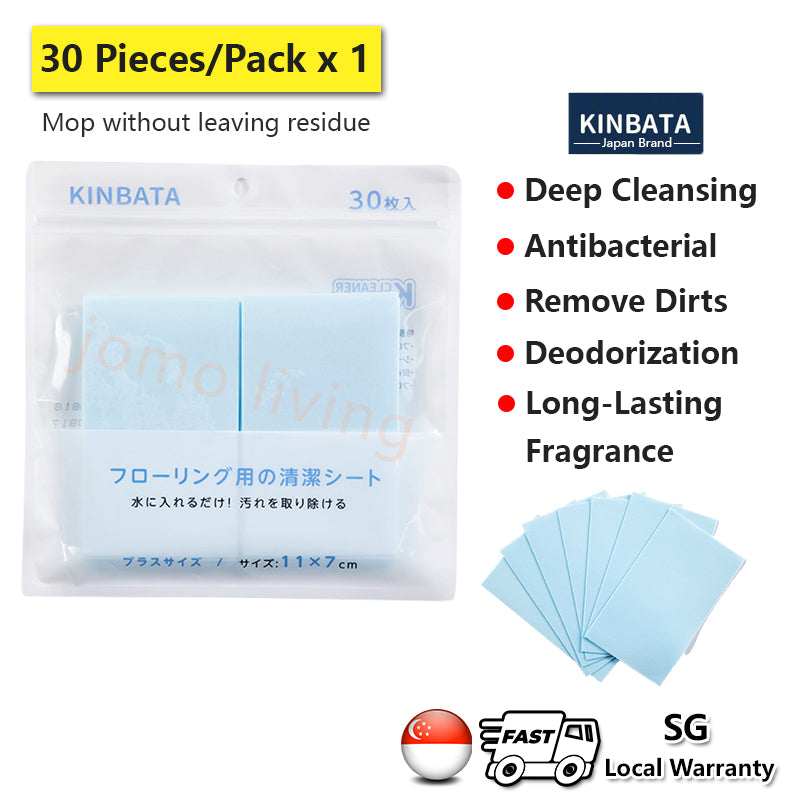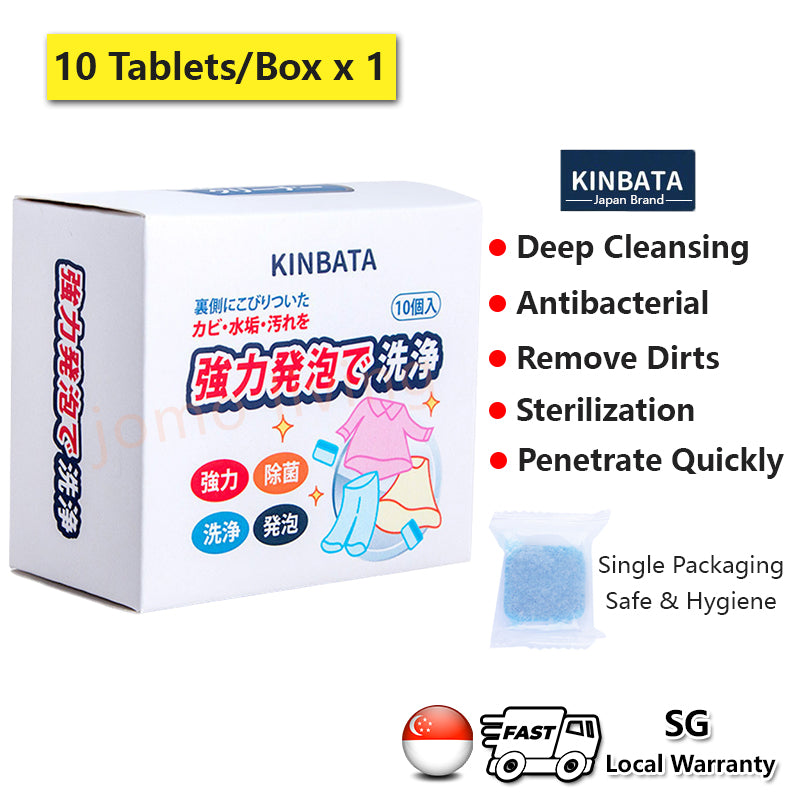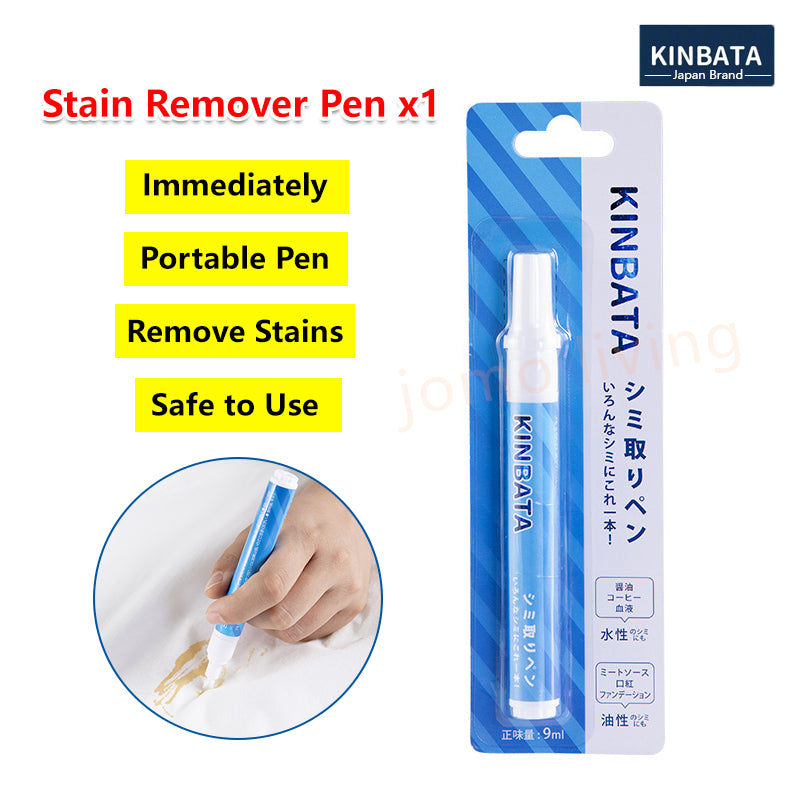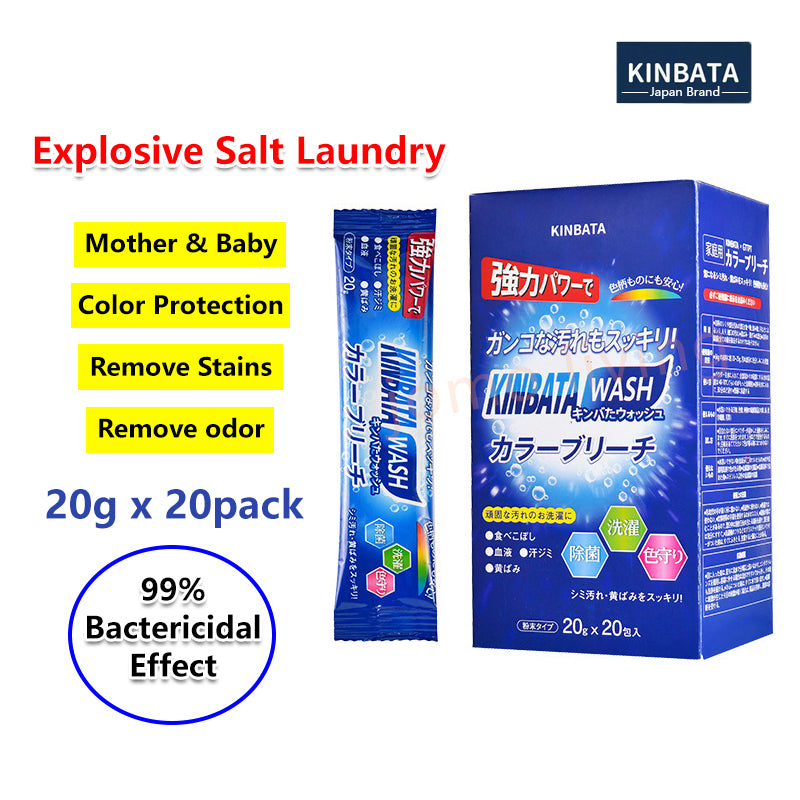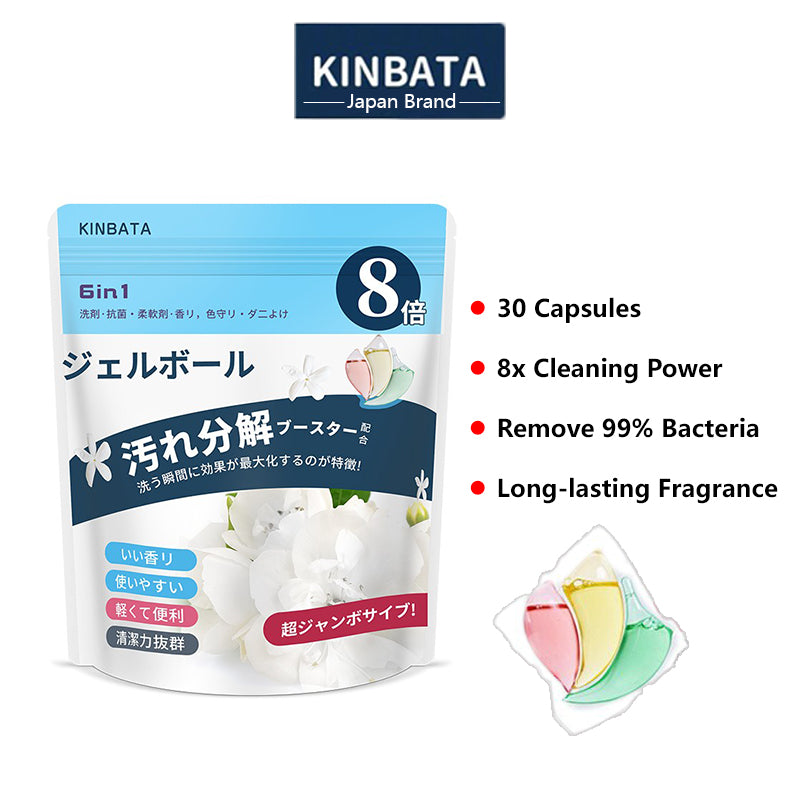 Shipping

Share the details of your shipping policy.

Returns

Share the details of your return policy.