Regular price
$98.00 SGD
Sale price
$17.90 SGD
Unit price
per
Sale
Sold out
Share
💖 FREE local warranty for 1 Year*

💖 Wireless (Rechargeable)
🔥 K5: - 380ml
👉 Color: White/Pink
👉 Size: 223*192*65mm
👉 Weight: 650g
👉 Working voltage: DC3.7V
👉 Current: 15W
👉 Usage Time: It last ± 1 hour on a charge
👉 Battery capacity: 2000mAh
👉 Charging voltage: DC5V/1A
👉 Working method: Blue light sterilization, nanospray
🔥 K6x: - 380ml (Orange-Nanospray)
👉 Blue/Green/Purple - Stronger spray
👉 Size: 22.3*19.2*6.5CM
👉 Battery capacity: 2600mAh (*Blue Color > 2000mAh)
👉 Nano Atomization
👉 Weight: 650g
👉 Current: 15W
👉 Usage Time: It last ± 1 hour on a charge
👉 USB Charging
👉 Working method: Blue light sterilization, nanospray
🔥 NEW K6 Pro: - 380ml
👉 Material: Plastic
👉 Size: 223 x 192 x 65MM
👉 Voltage: DC5V/1A
👉 Weight: 650g
👉 Rated power: 15W
👉 Battery capacity: 2000mAh
👉 Charging Type: USB
🔥 We recommend the following steps for after care of all our spray guns:
1. Transfer out remaining sanitizer in the spray bottle
2. Fill the bottle with plain water
3. Screw the bottle back and run the machine to clear the tubing within
This will avoid any sanitizer residue within the gun & prevent rusting within the machine, prolonging the life.
🔥 Disinfection 100pcs/1 bottle (Not Included with Spray Gun - Must Add On!)
👉 Ingredients: Chlorine dioxide
👉Weight: 100g
👉 How to use:
✨ 1 ( tablets ) : 500 ( ml water ) & wait few minutes
✨ Below 1000ml put 1 tablet
🔥 ECOSAM NON-ALCOHOL Disinfectant Cleaner (5 Litre DC5) has been included in NEA's of Household Disinfectants List as effective.
🔥 It sanitizes 99.99% of germs, 0% alcohol, 0.05% benzalkonium
👉 Disinfect Hand-Foot-Mouth Disease (HFMD)
*Warranty terms under our FAQ
View full details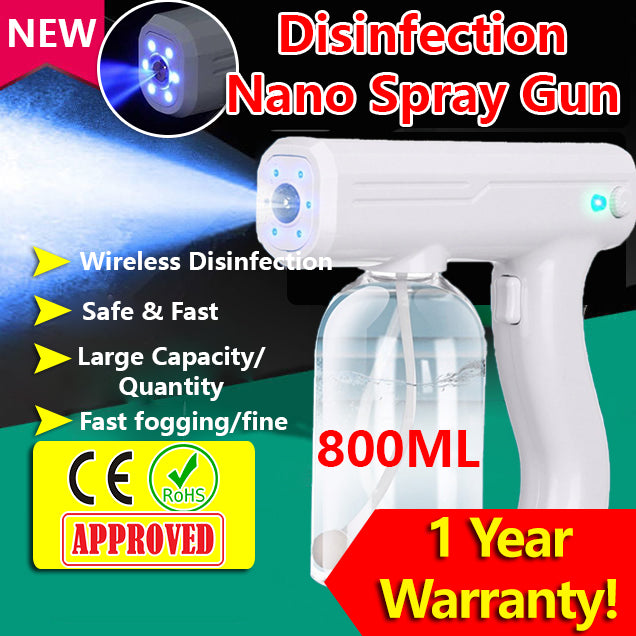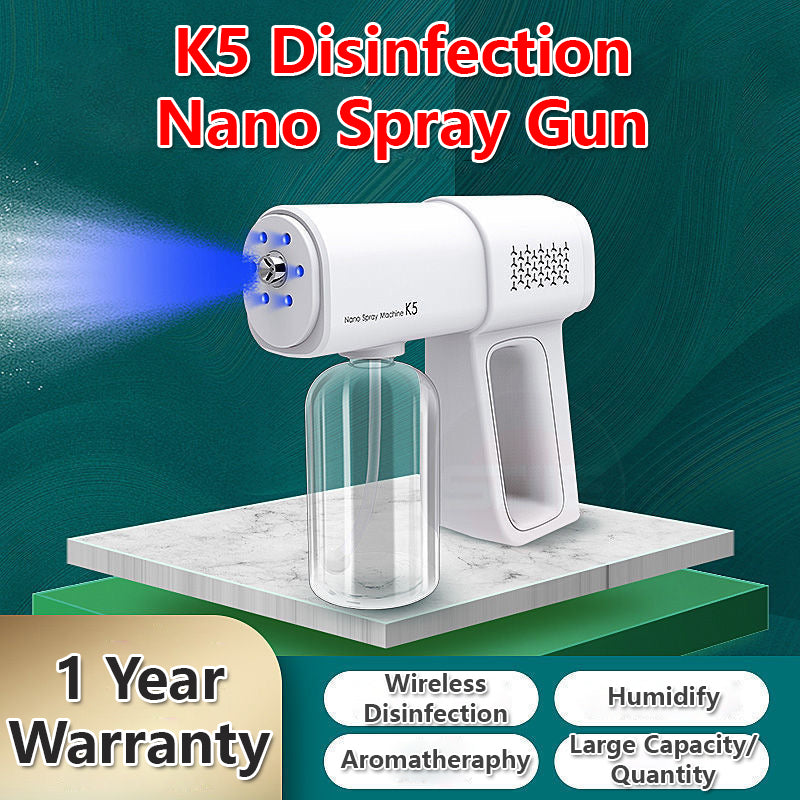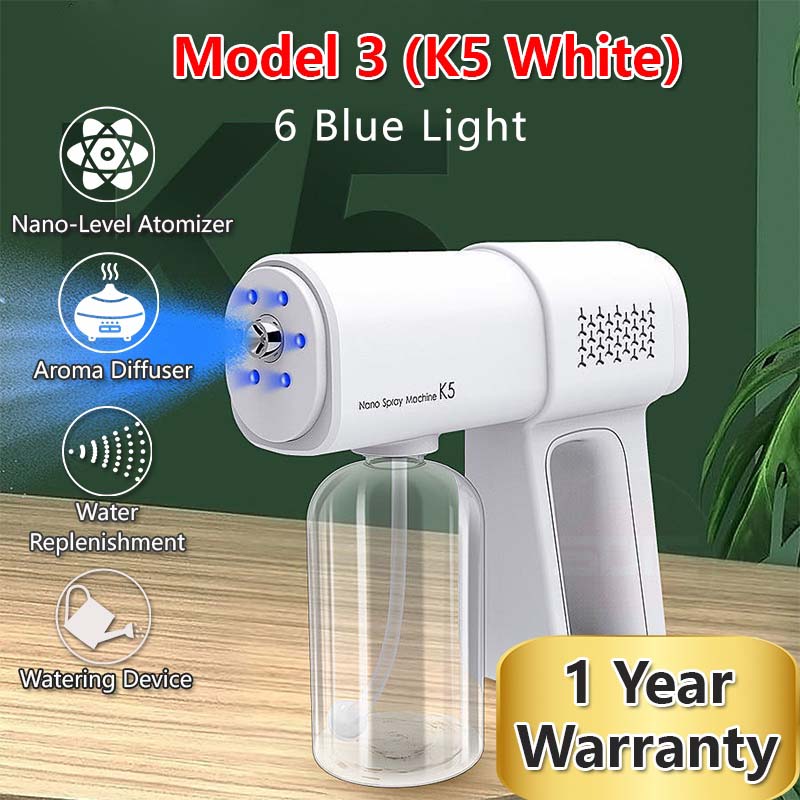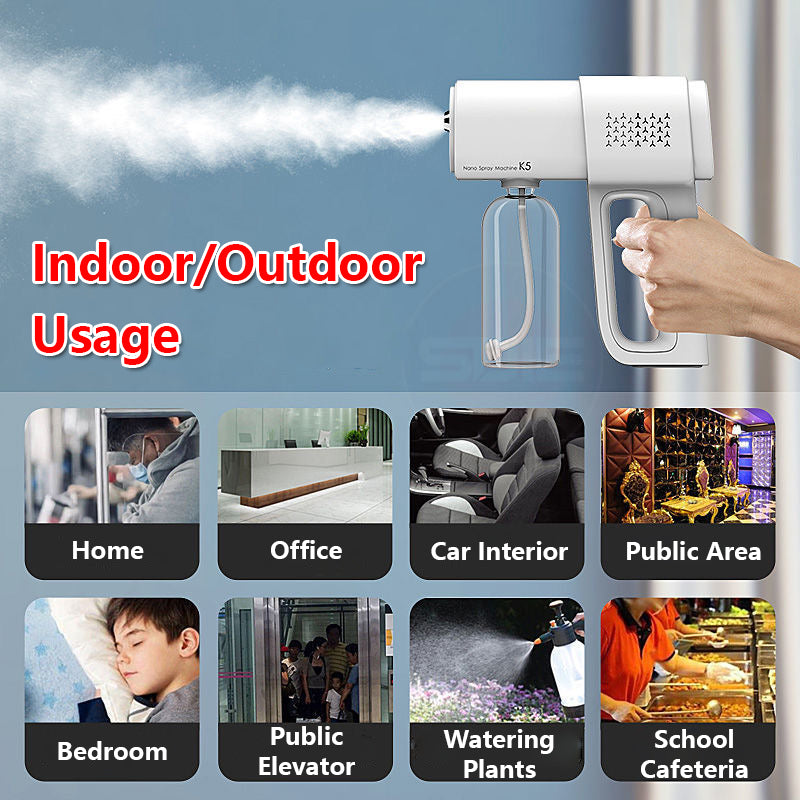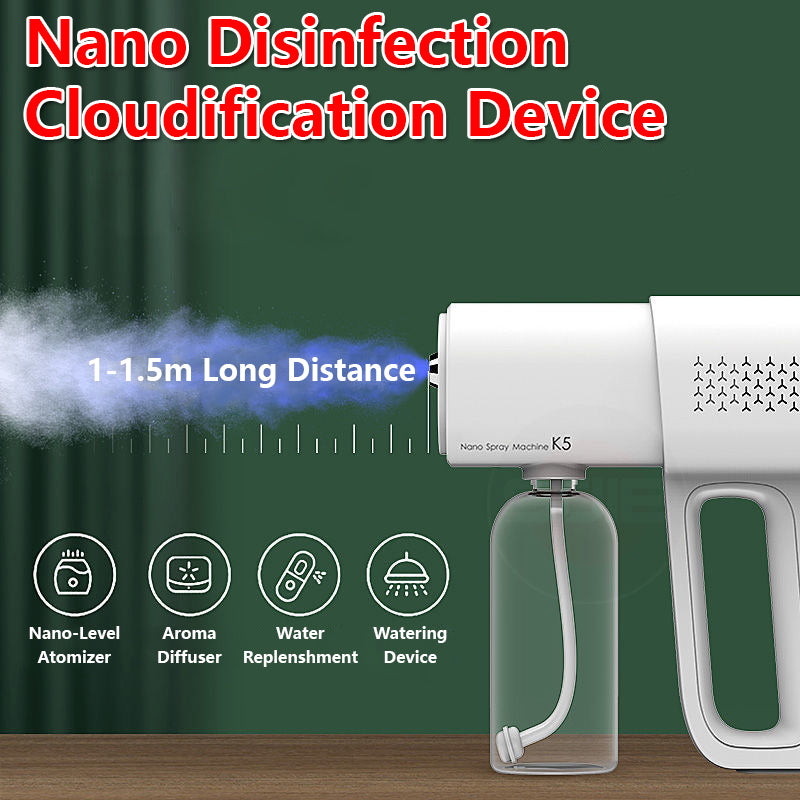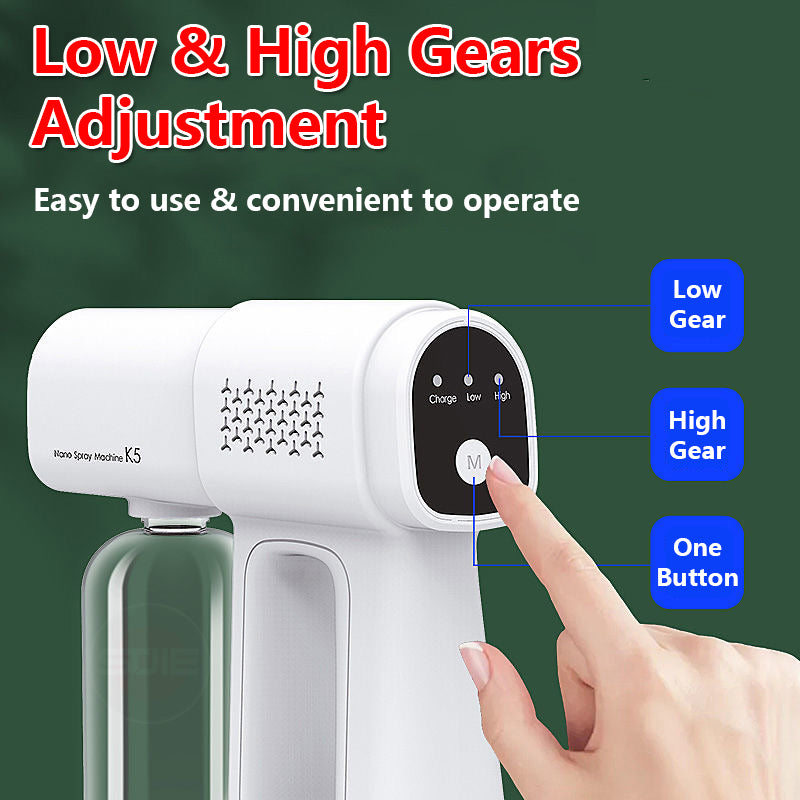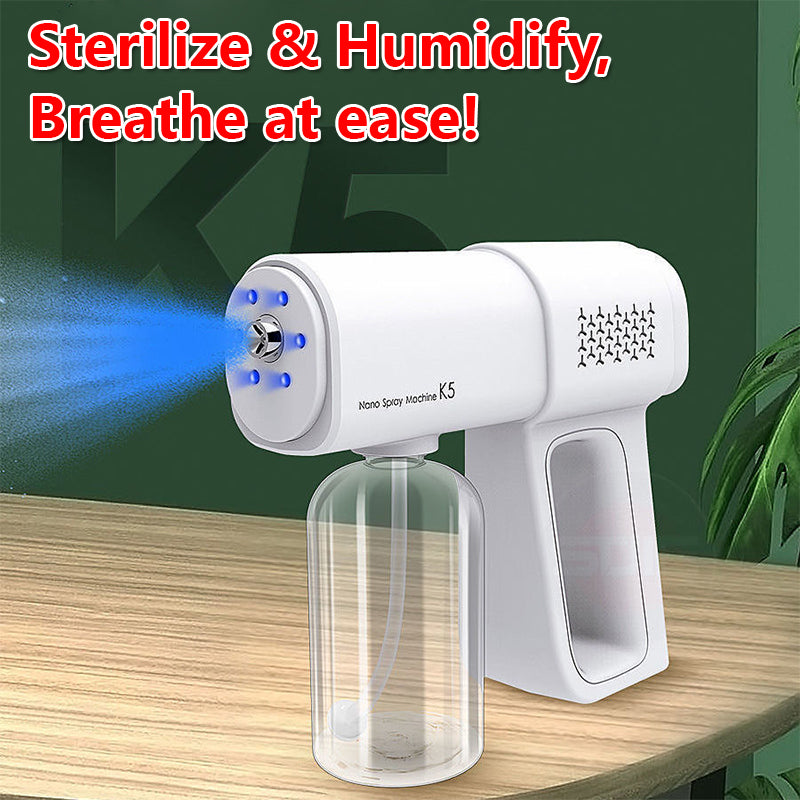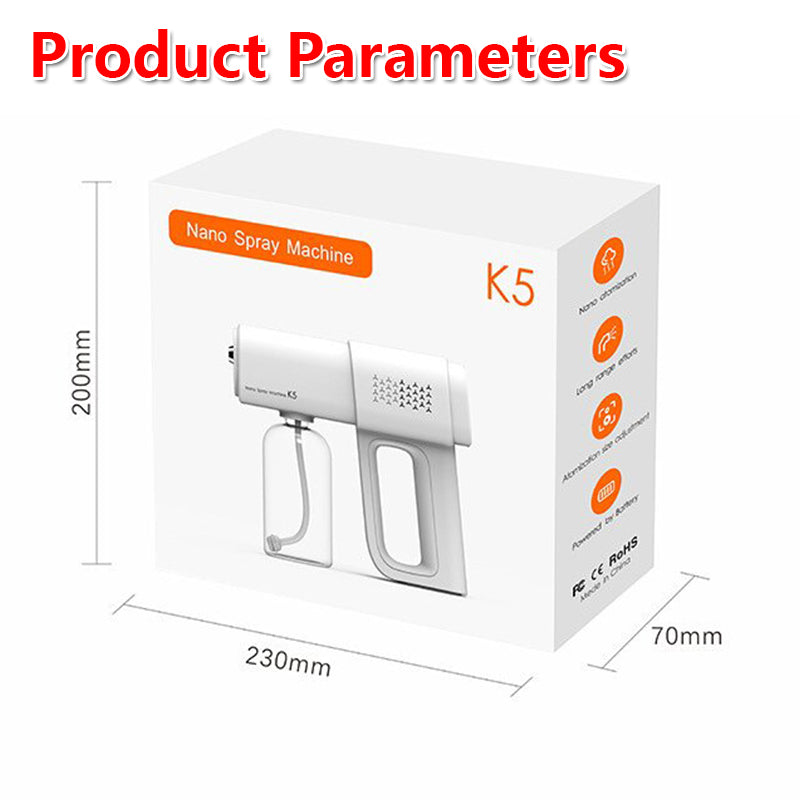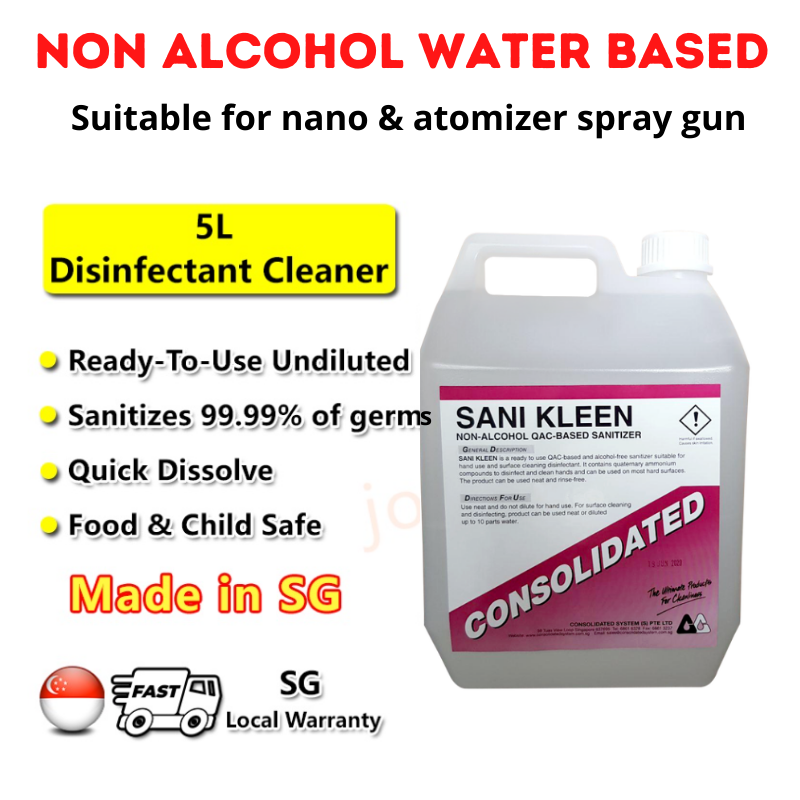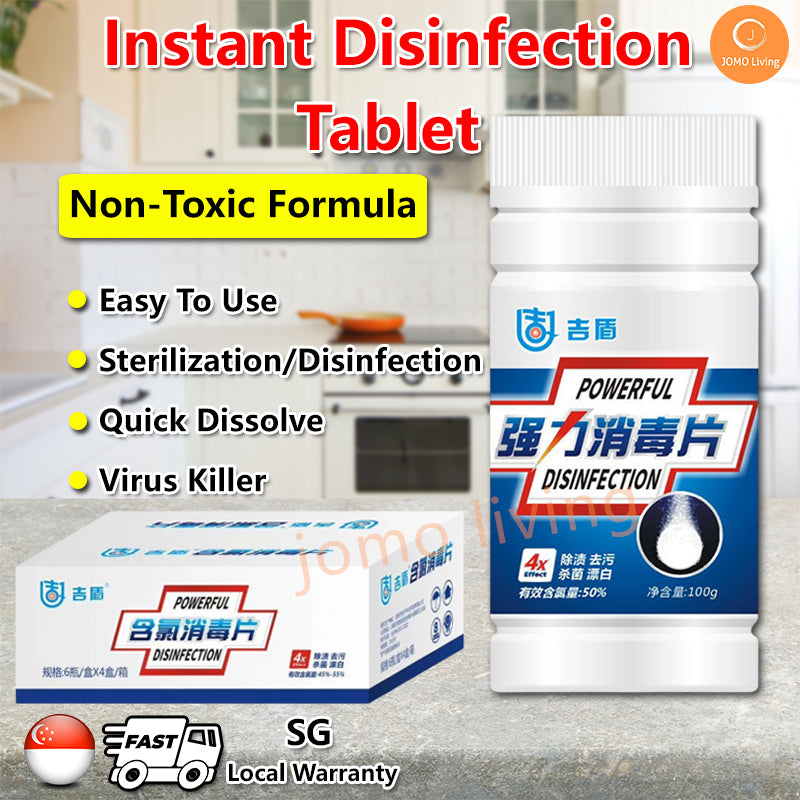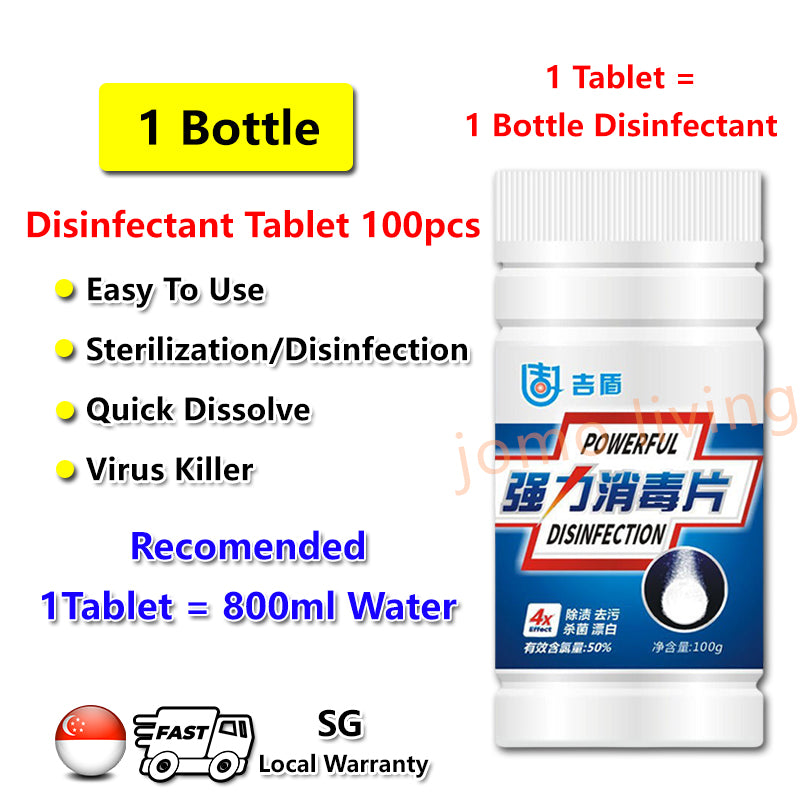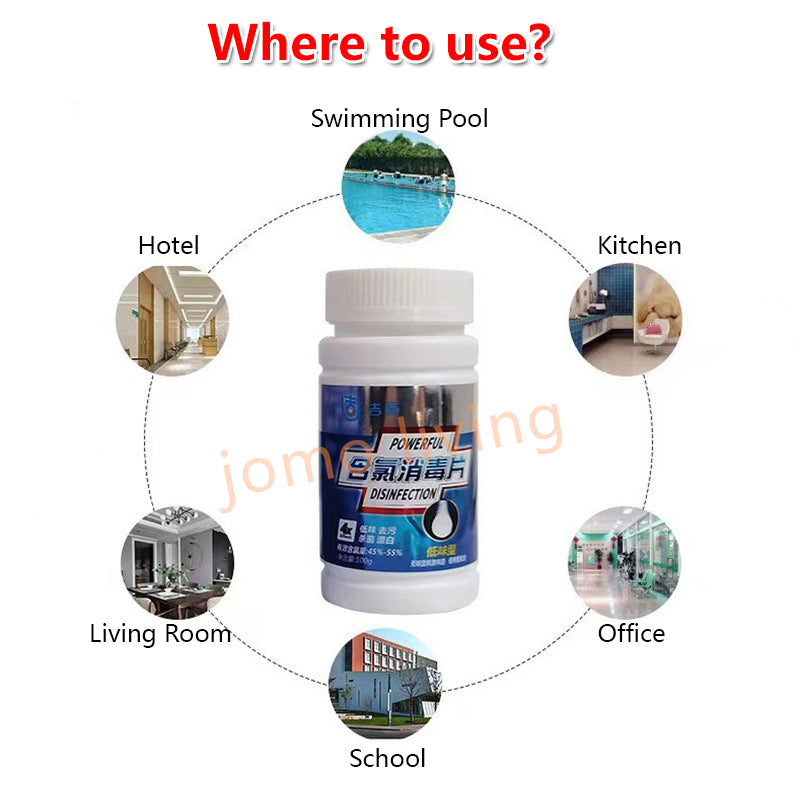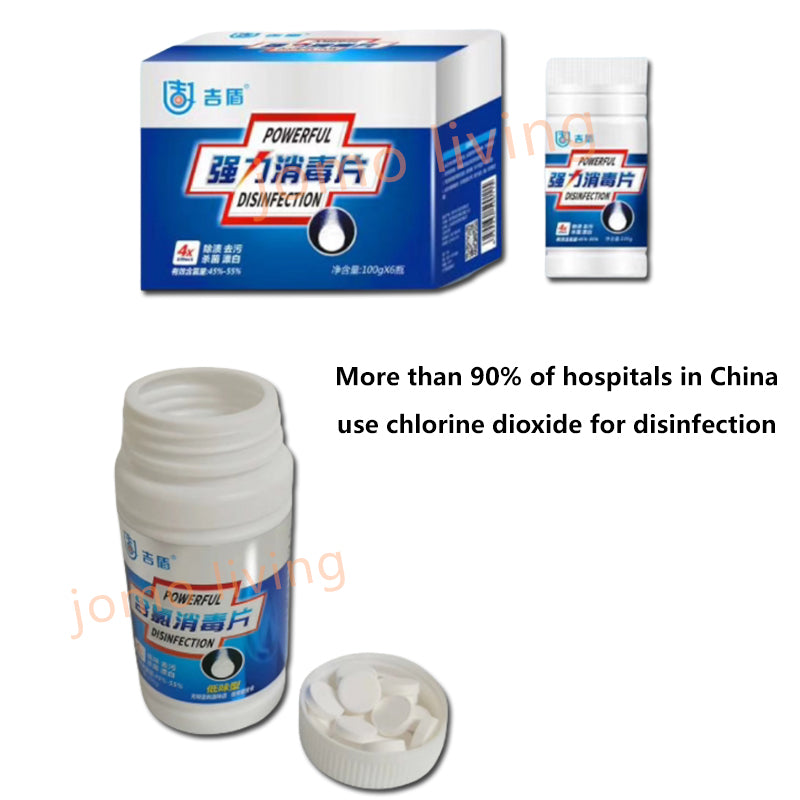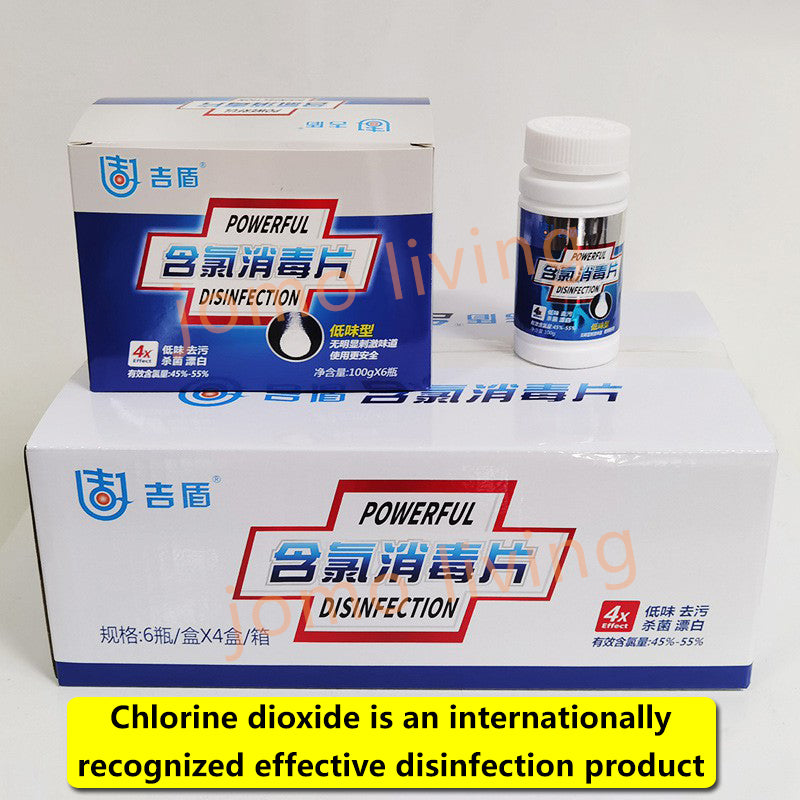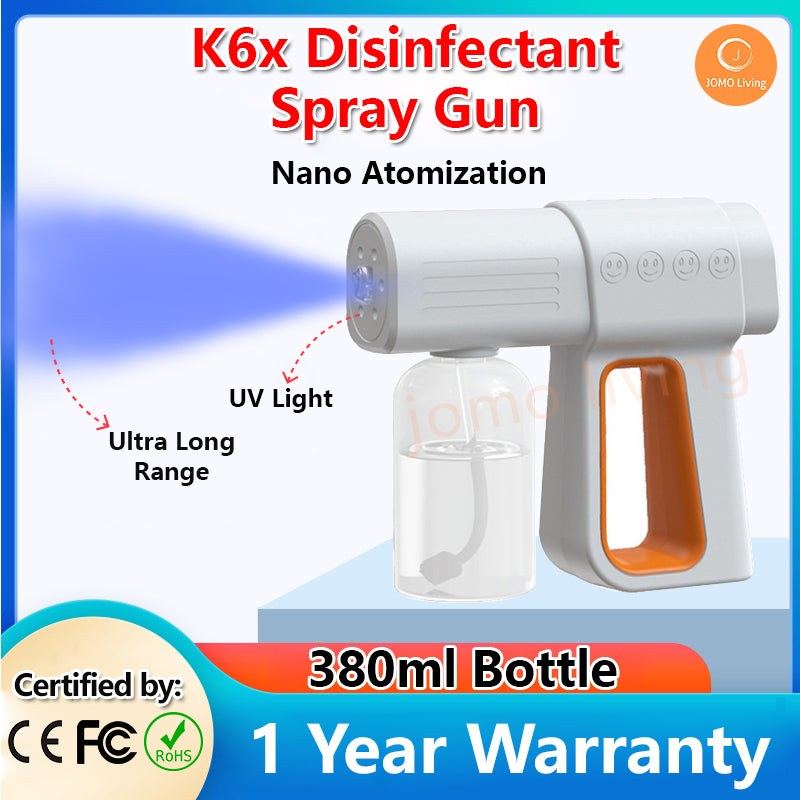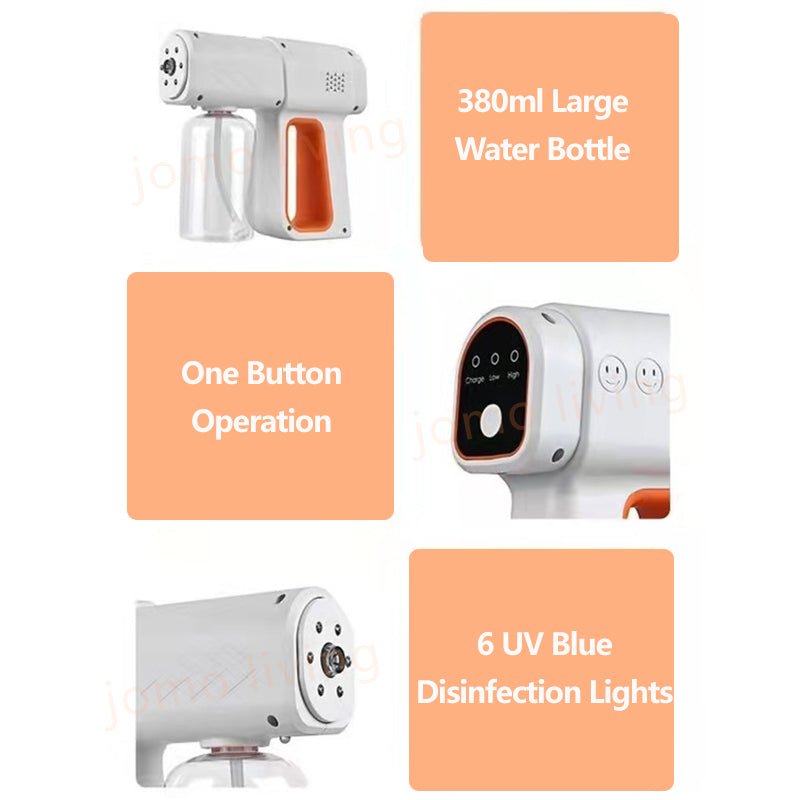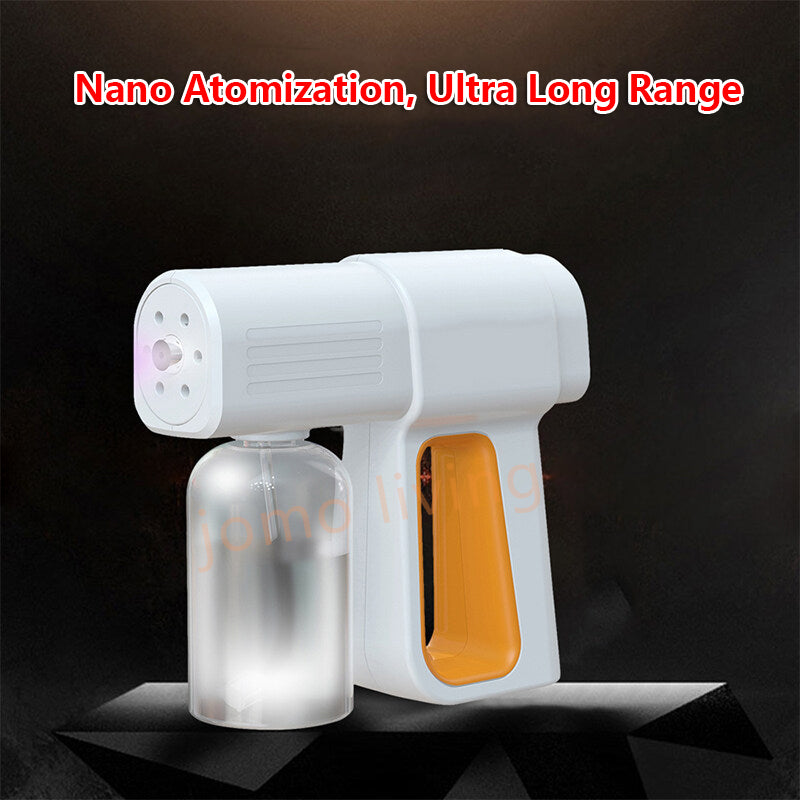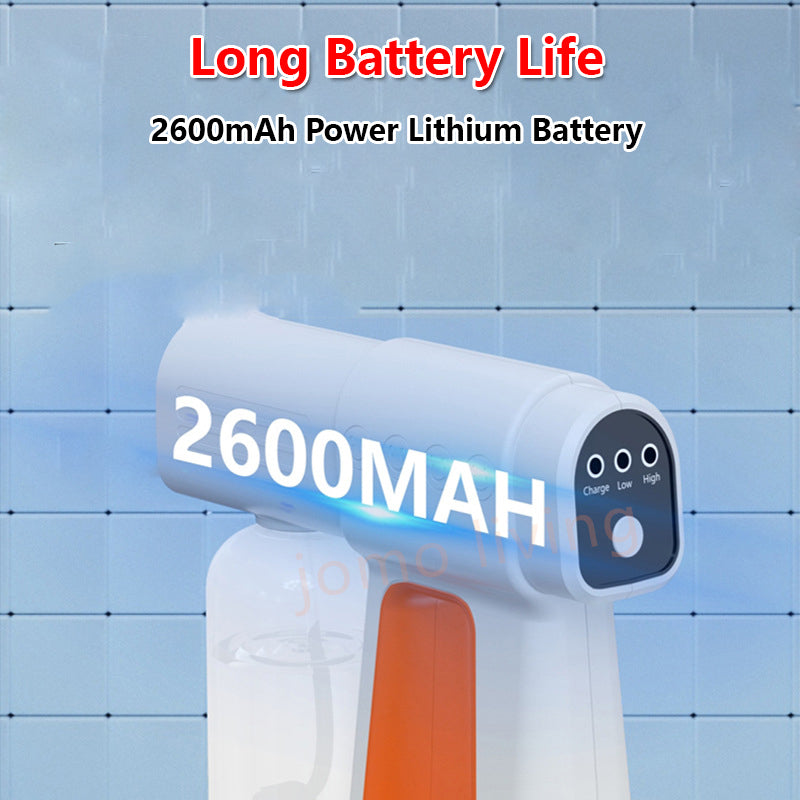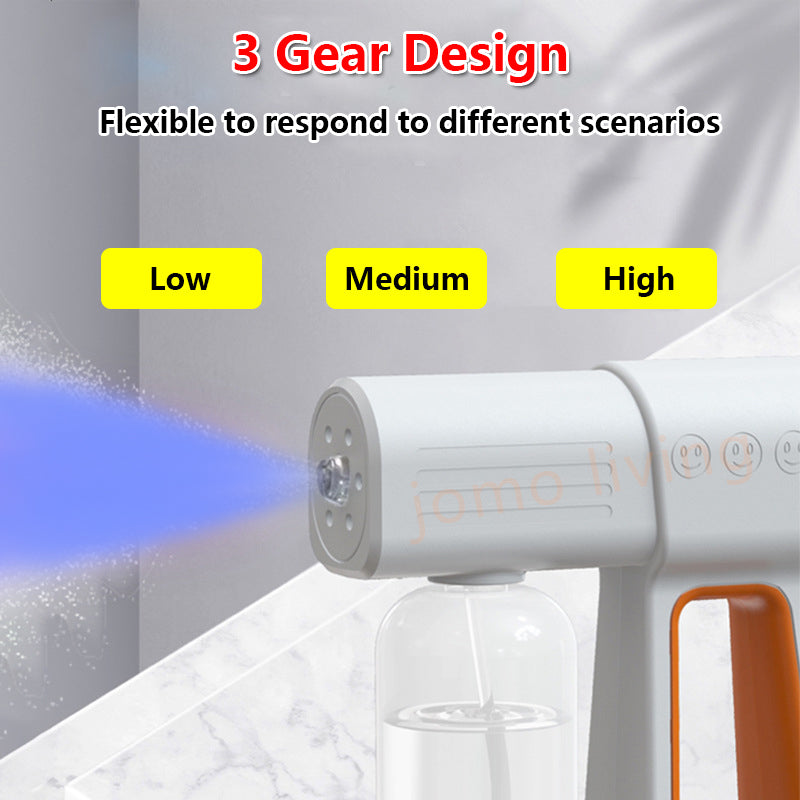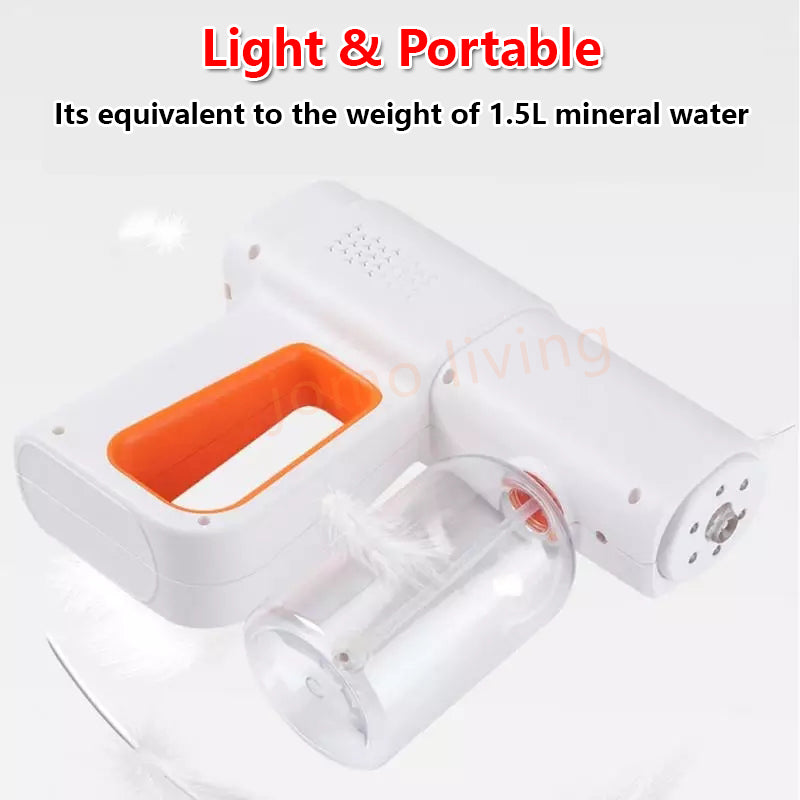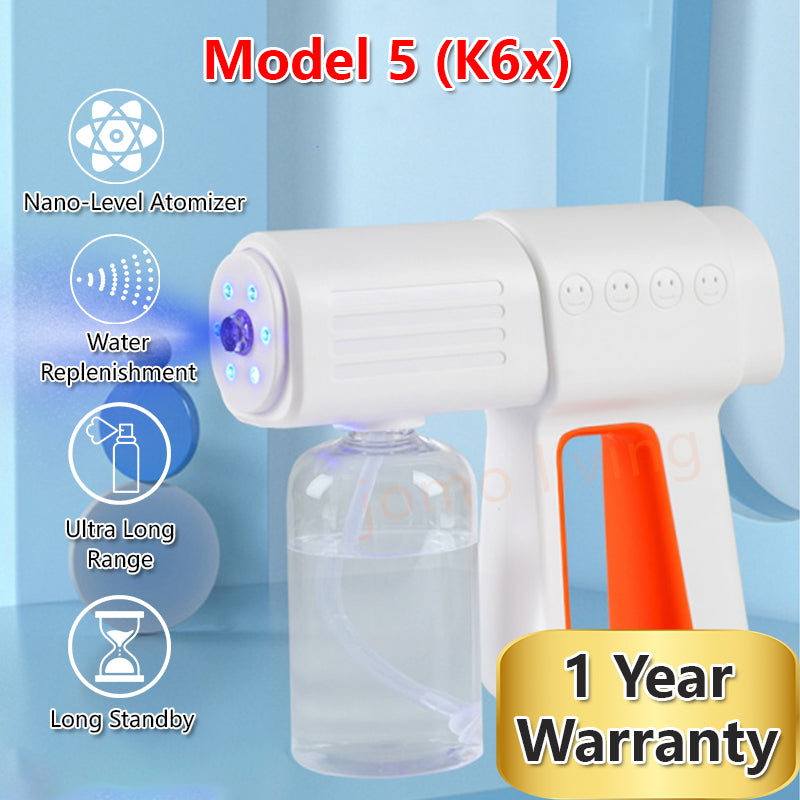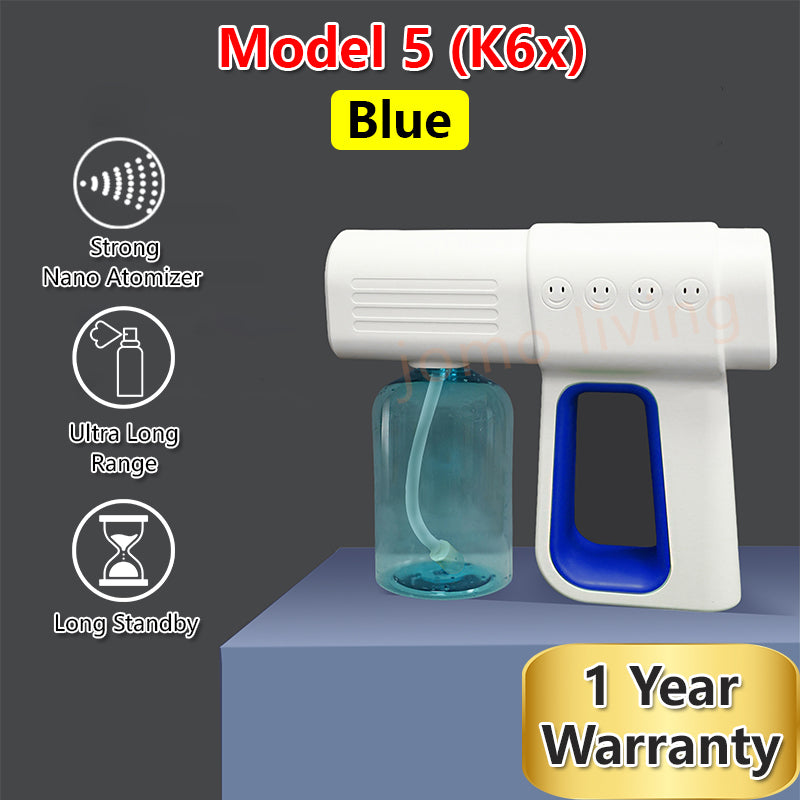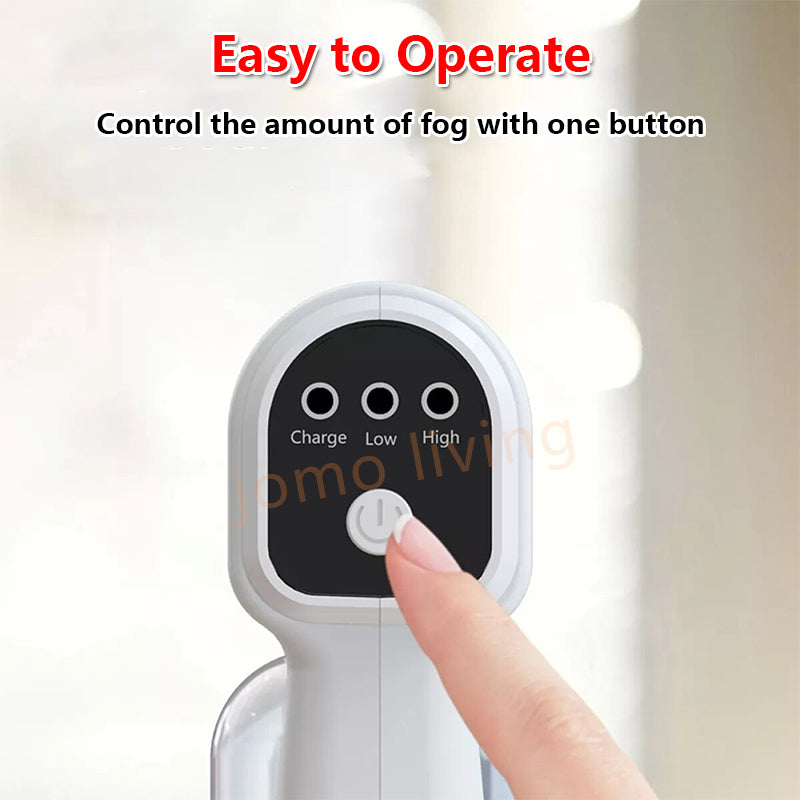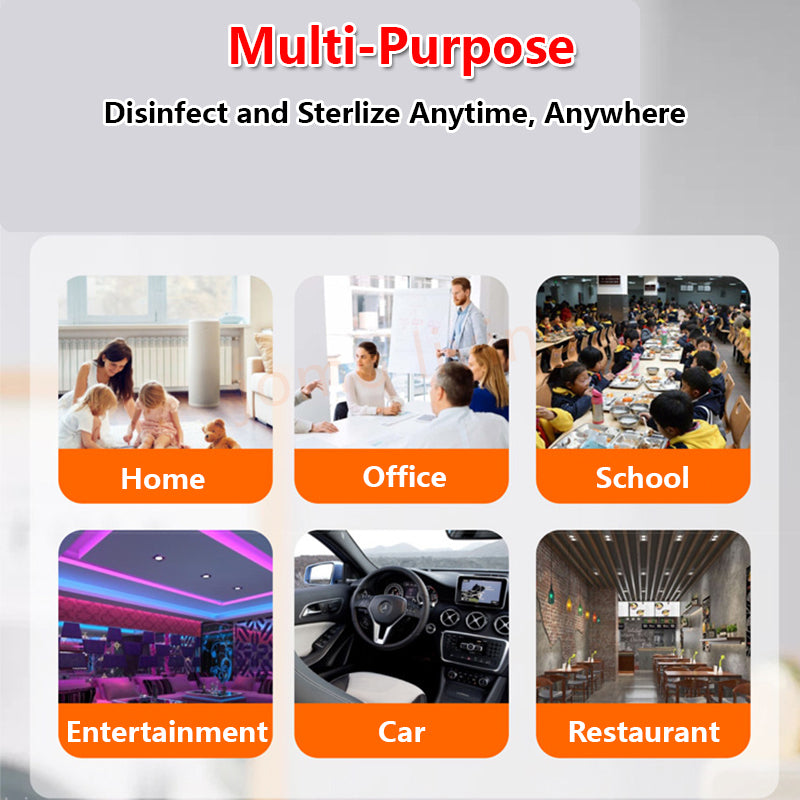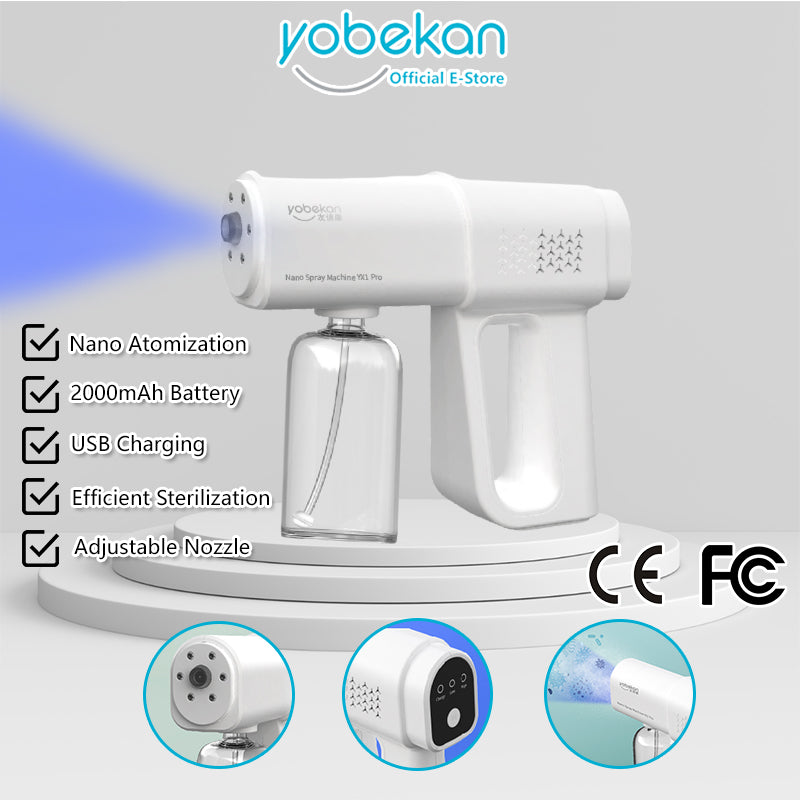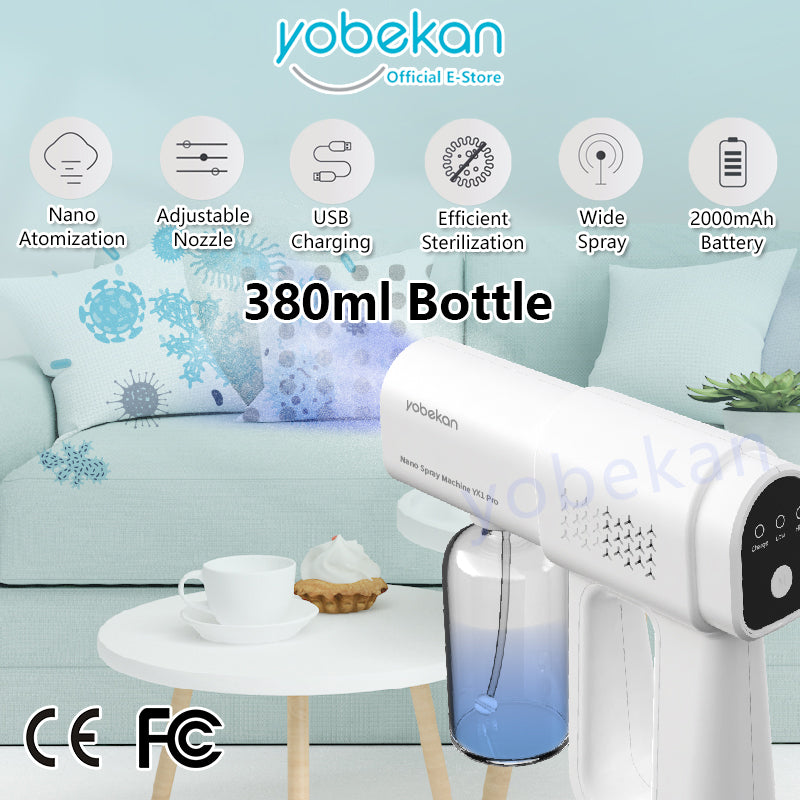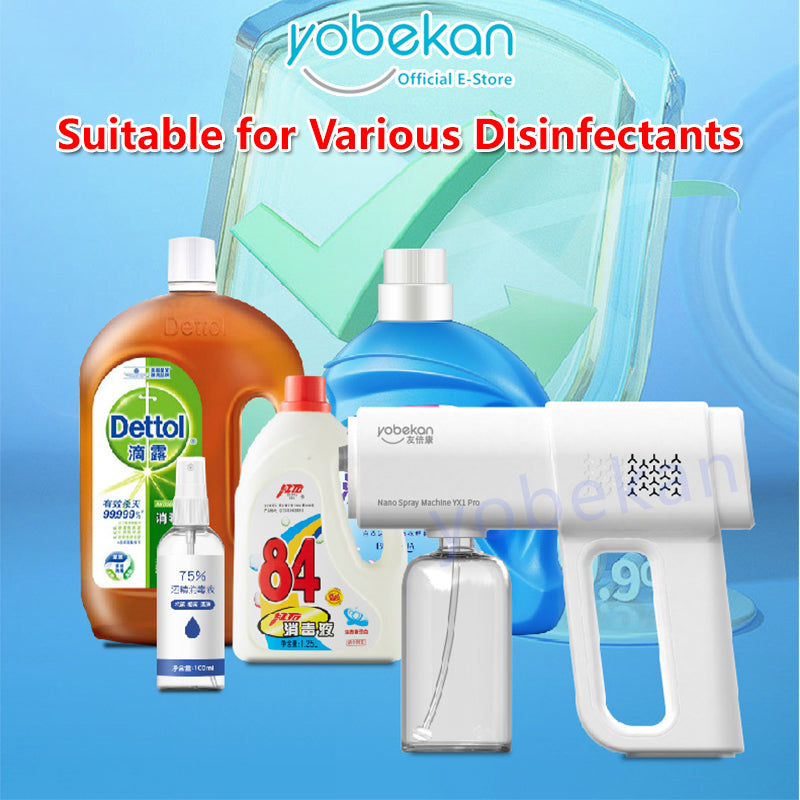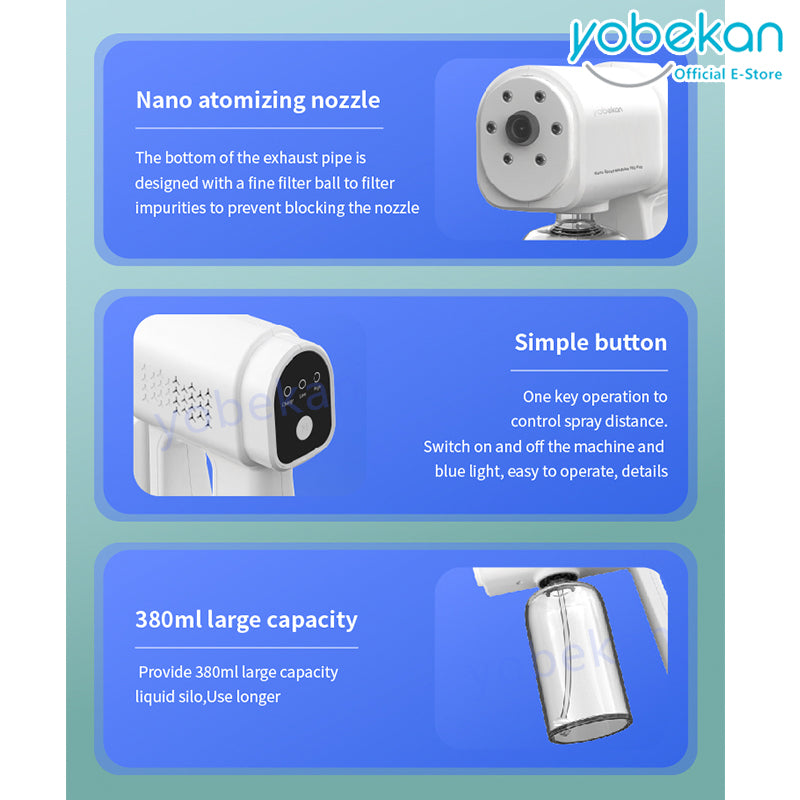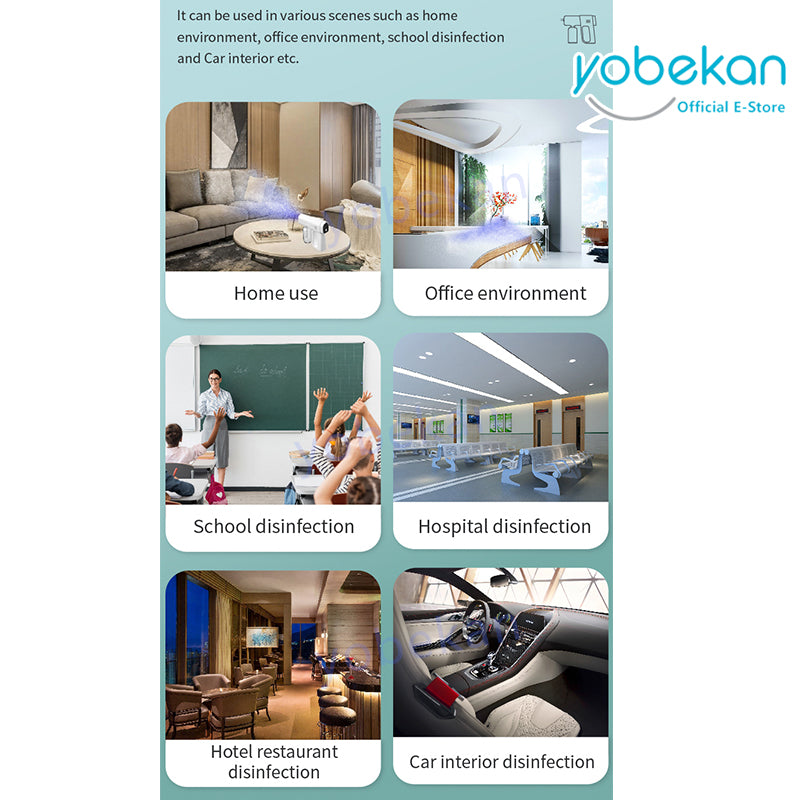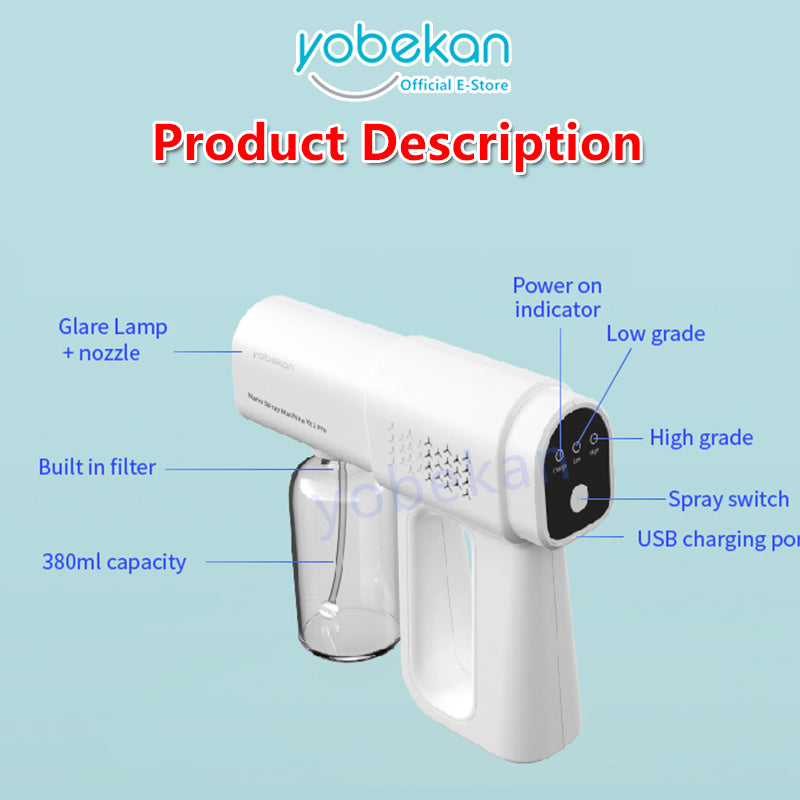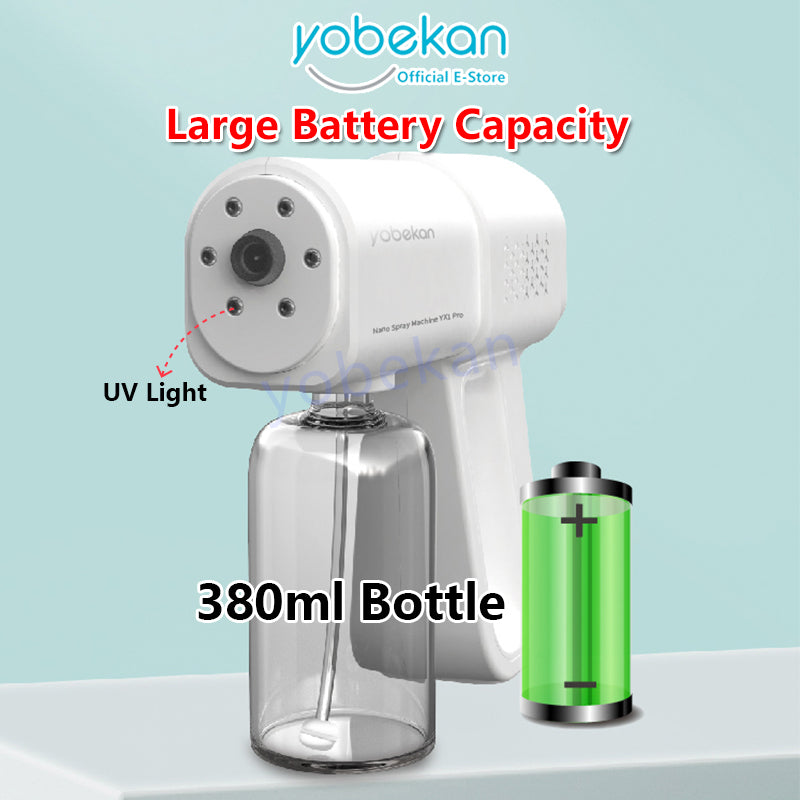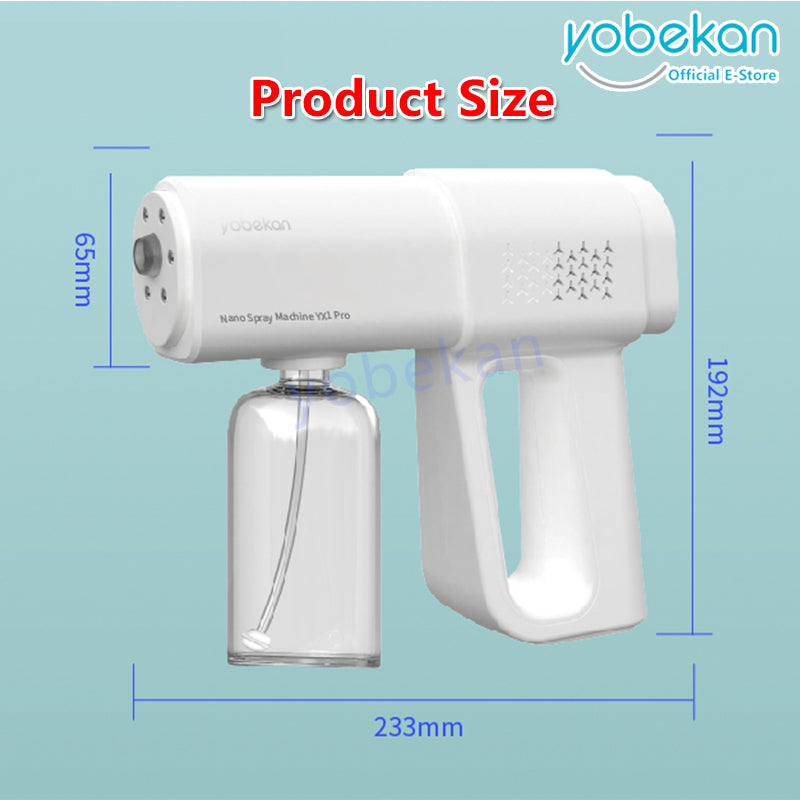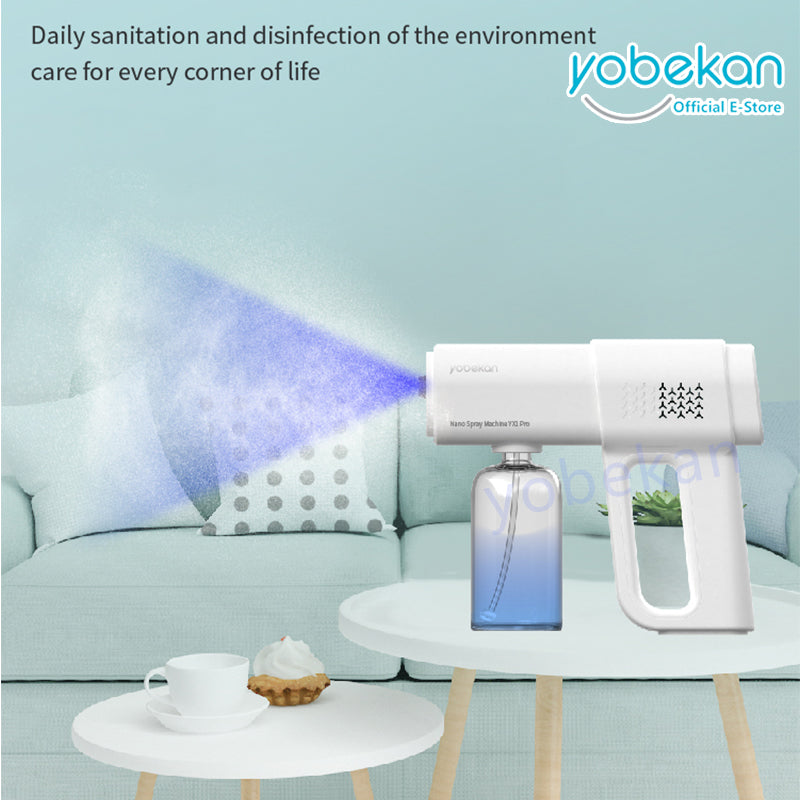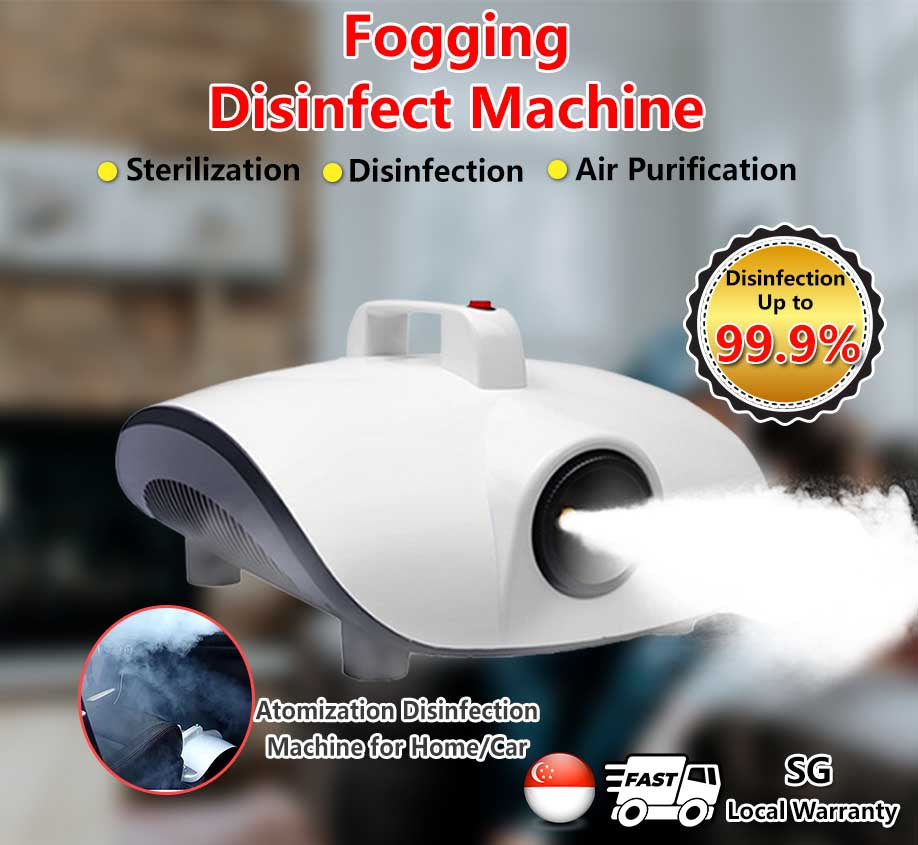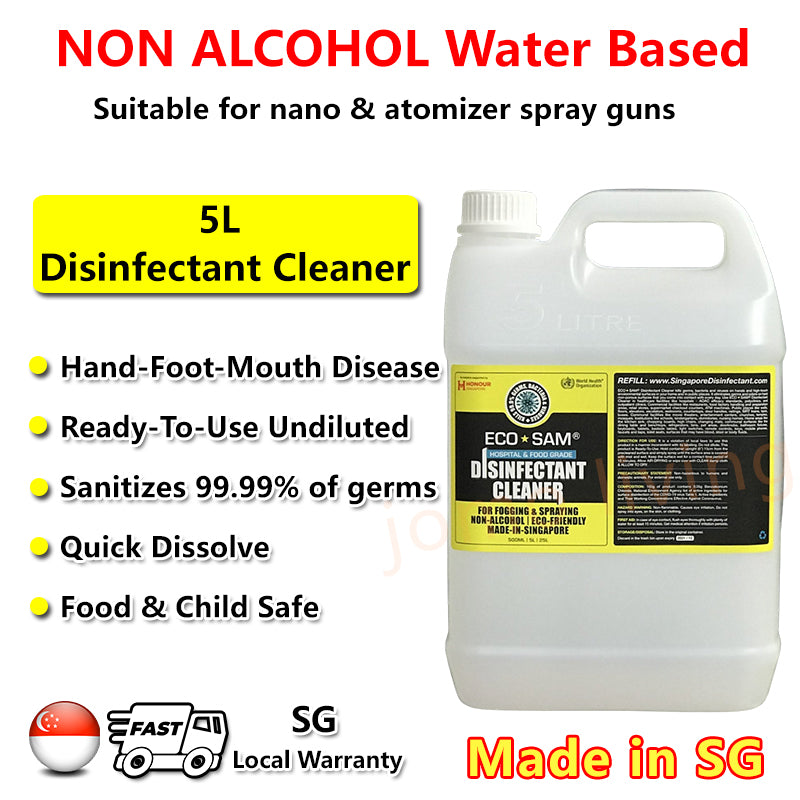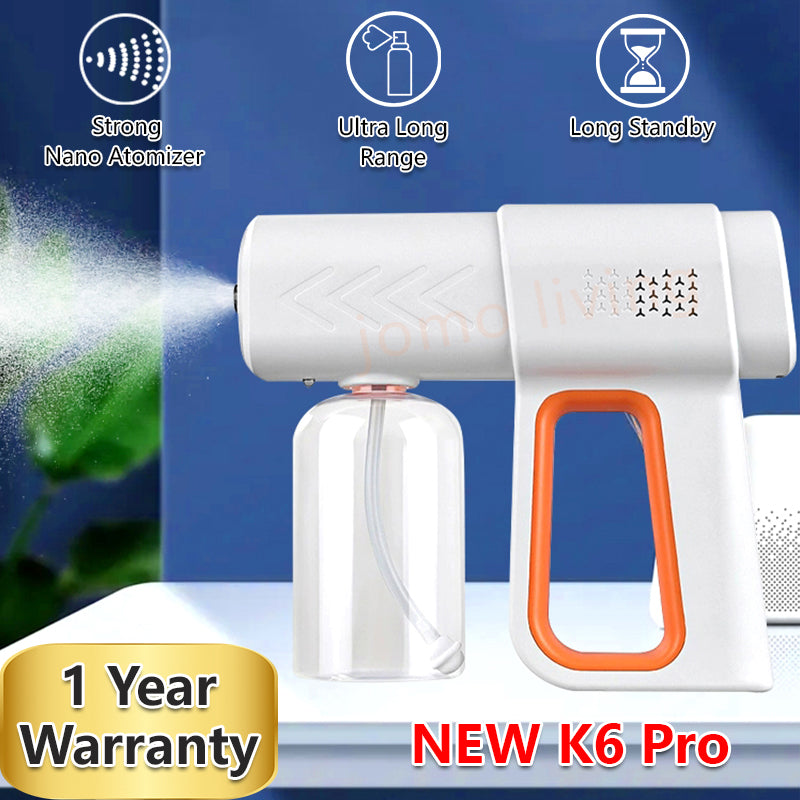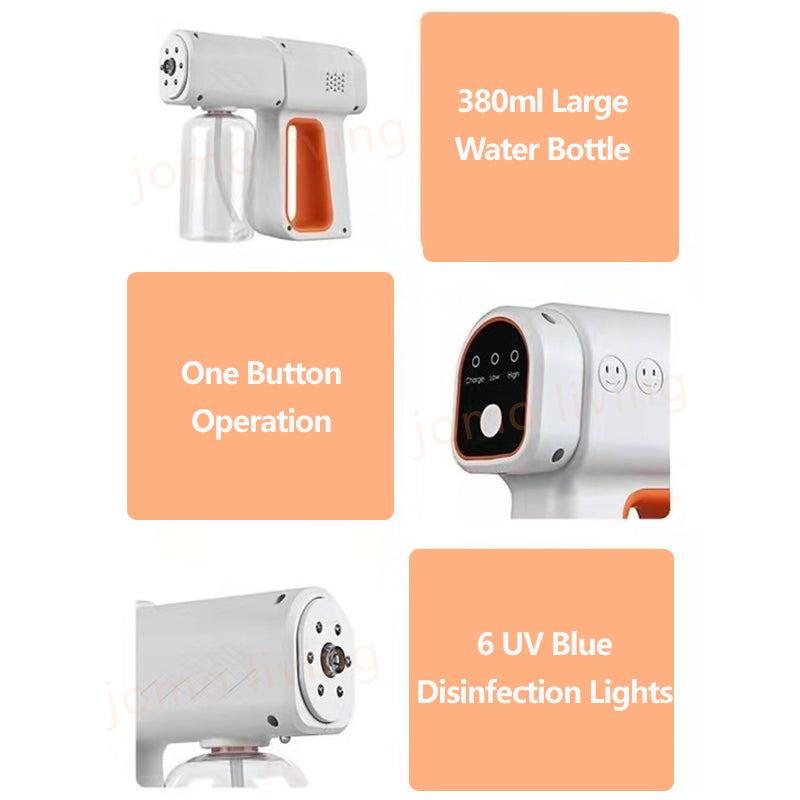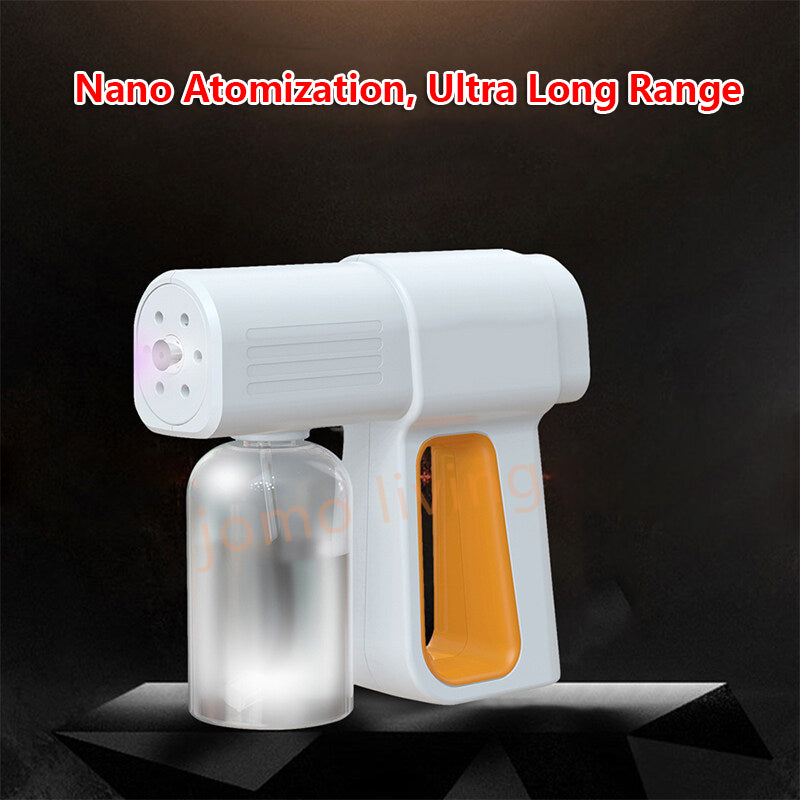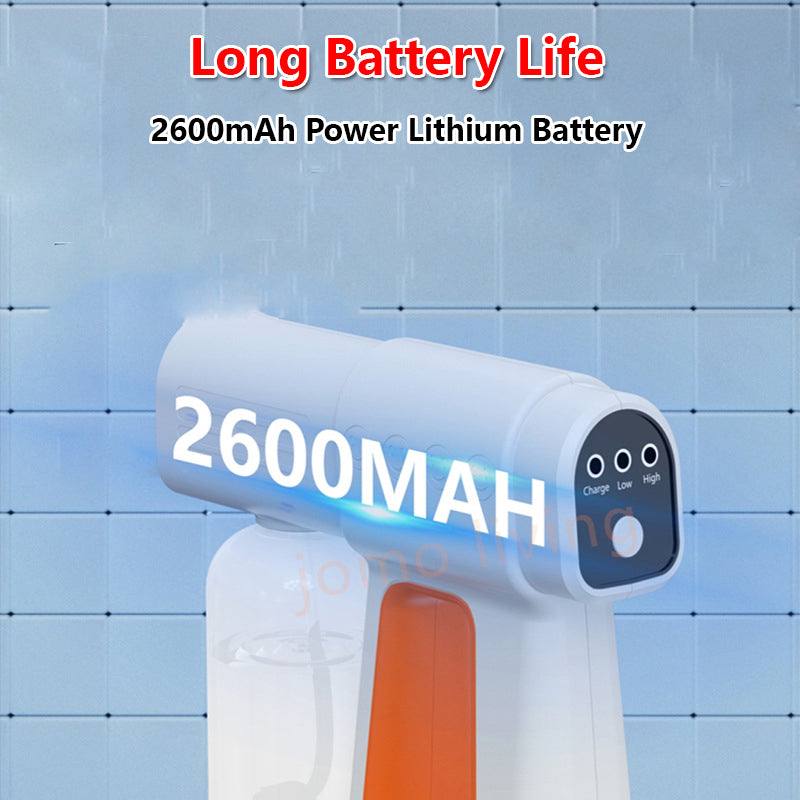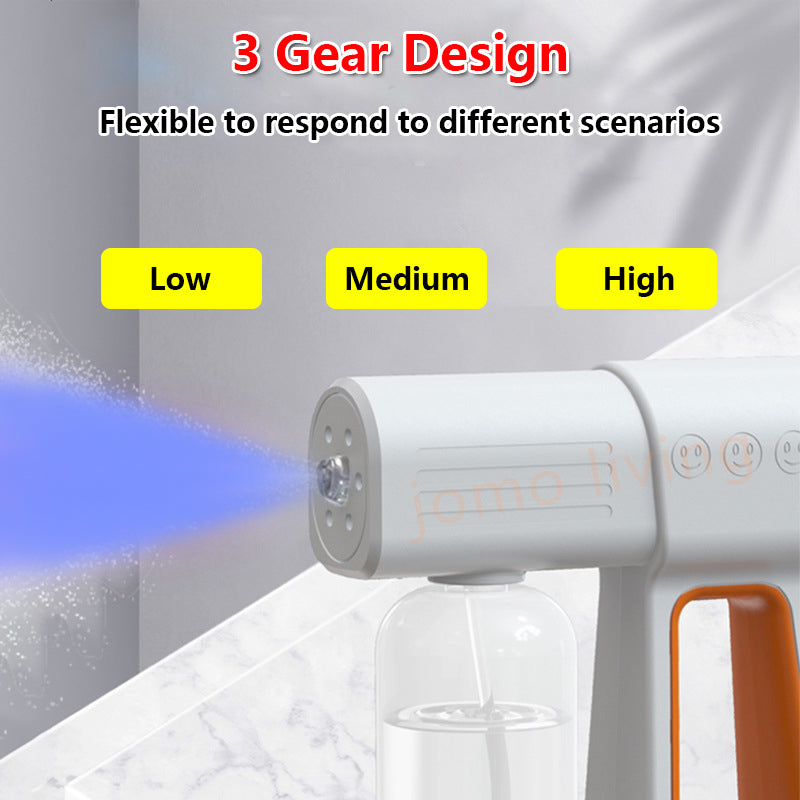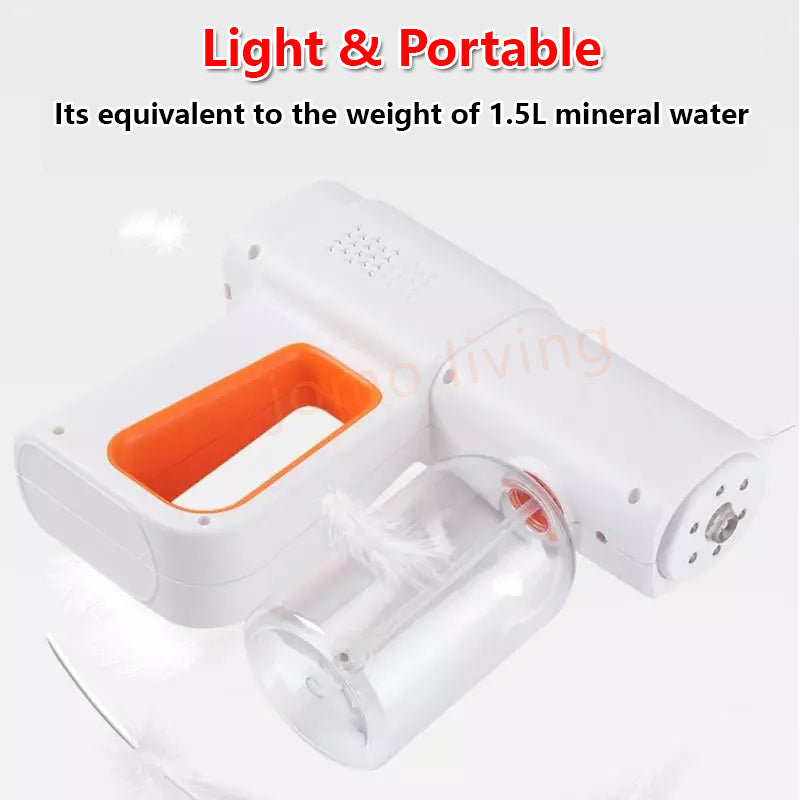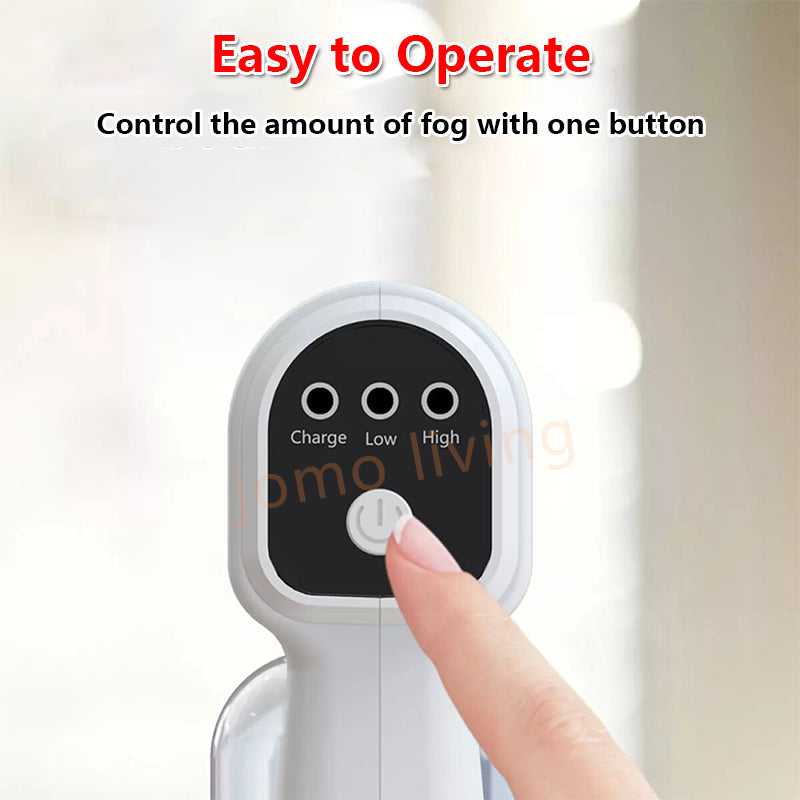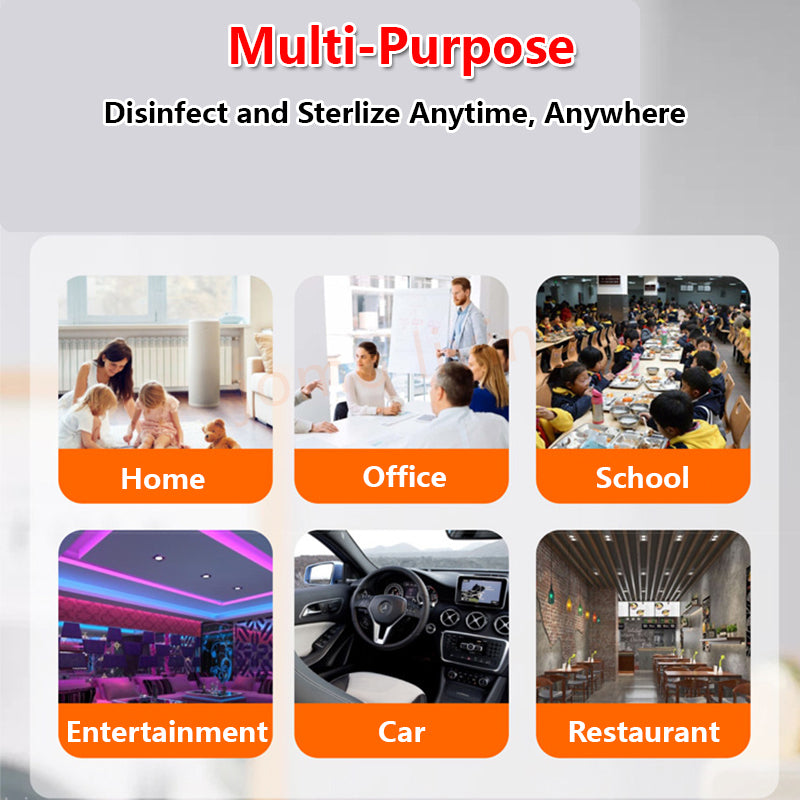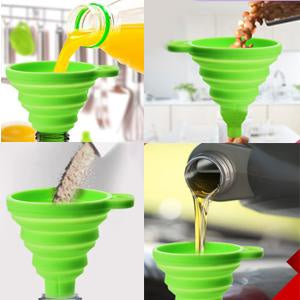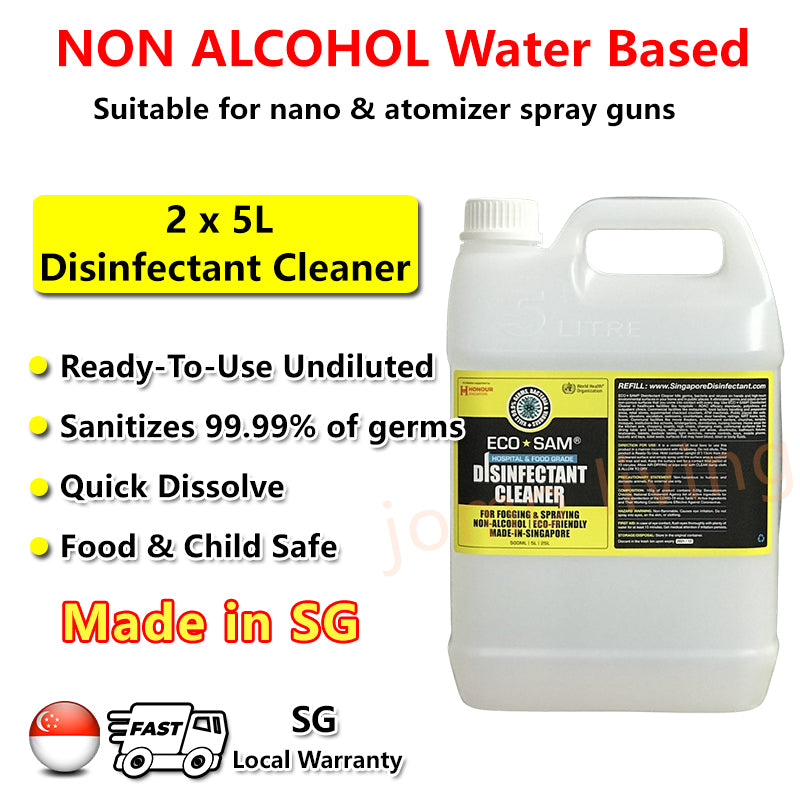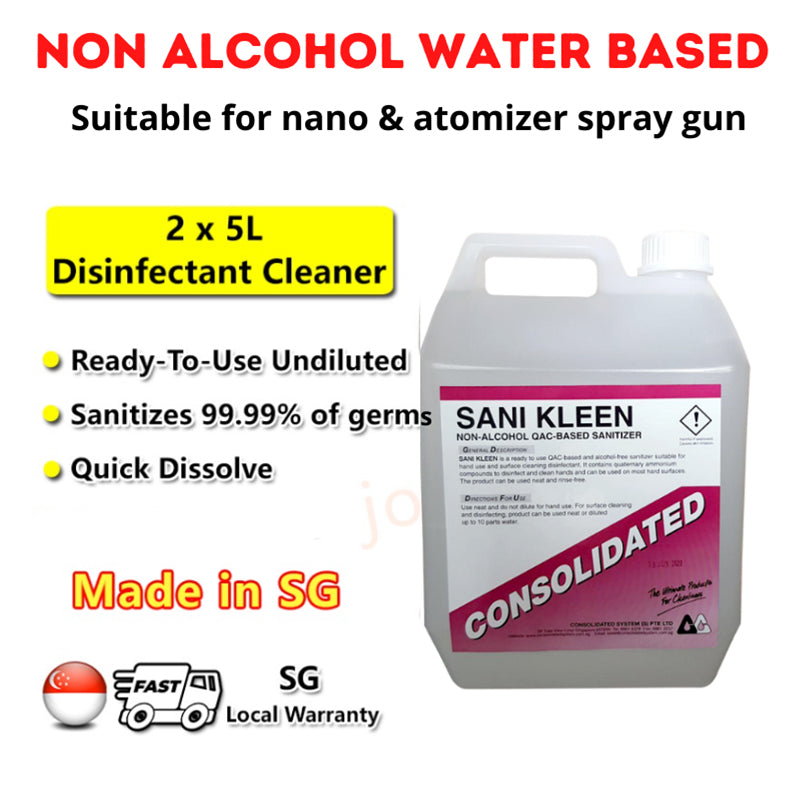 Shipping

Share the details of your shipping policy.

Returns

Share the details of your return policy.